Route 66 Motorcycle Photos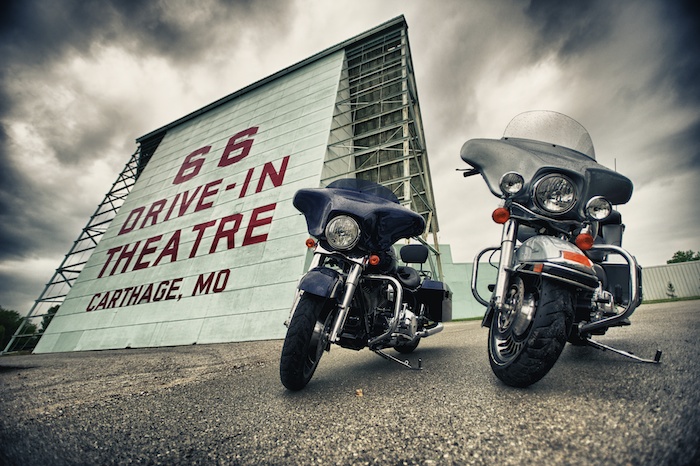 Interested in hiring a bike and riding Route 66, or perhaps going on a fully guided tour with all the mod cons? The Lost Adventure is an Official EagleRider Tour Operator, offering their full line of guided and self-drive tours and rentals, at the most competitive prices. Contact us,  or click here for more details.
Here's a gallery of photos we took on 66 in April, 2012. Click on the thumbnails for a larger version:
Want to see more of our Route 66 Motorcycle Tour Photos? To see a collection of the photos we've taken on Route 66 over the years, check out our Route 66 Flickr gallery by clicking here.
A ride on old Route 66 from Chicago to Los Angeles has been referred to as the "ultimate road trip". 66 was officially removed from the United States Highway System in 1985, but the dream of riding the "Mother Road" is a goal for more people now than ever before (especially since Billy Connelly's Route 66 programme ran on ITV.) 66 is a travel photographer's dream, both the people and the places are rich with character. We often pull over and spend 15 minutes taking shots of some abandoned motel or gas station, and saddle up only to pull over again five minutes down the road for more photos! Make sure to bring plenty of memory cards on your Route 66 tour, as you'll likely snap more than anywhere else you've toured – the photo opps are nearly endless.
If you're interested in doing a motorcycle tour of Route 66, click here for more details. We have the most competitive prices on EagleRider guided and self guided tours, as well as rentals.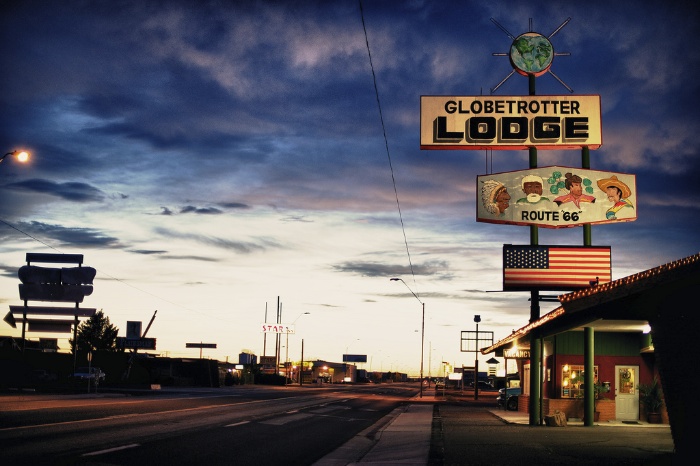 Route 66 Motorcycle Photos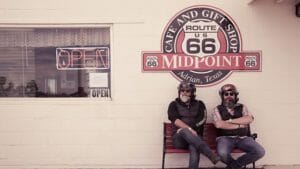 The Hairy Bikers - love them or hate them they certainly know how to plan a good road ...