Hello! Welcome to The Lost Adventure. We are a motorcycle touring company who work alongside EagleRider offering information and tips to help you plan your US riding tour be it a guided tour, self-guided tour or bike hire. We specialise in motorcycle tours of America. We have over 25 years of experience running tours, and have hundreds of thousands of touring miles under our wheels. And we add to that number every year, because like you, we're riders.
We work with EagleRider simply because they're the best in the business. They've got over 150 locations in the United States, and a fleet of 4,000+ motorcycles – bikes from Harley Davidson, BMW, Honda, Triumph and other manufacturers. There location coverage is second to none so support is the best there is.  Along side this support is an unmatched tour programme covering the whole country.
About The Lost Adventure EagleRider Agent: Why is our company called The Lost Adventure? we'd say: well, remember when you were in your teens, or just out of them, and you first got keen on bikes? Remember pouring over magazines, reading up the spec on the latest models, and thinking, "One day, I'm going to get on my bike, point it at the sunset and just ride." For whatever reason, whether it was hard work, raising a family, or simply not having the free time, many of us postponed those dreams. We started the company to help you bring those lost adventures back to life.
Have questions about our trips, Route 66, Coast To Coast, riding in America, or hiring a bike? Want to discuss a bespoke trip that we'll build with you from the ground up? Give us a call or send an email . We'd love to help you.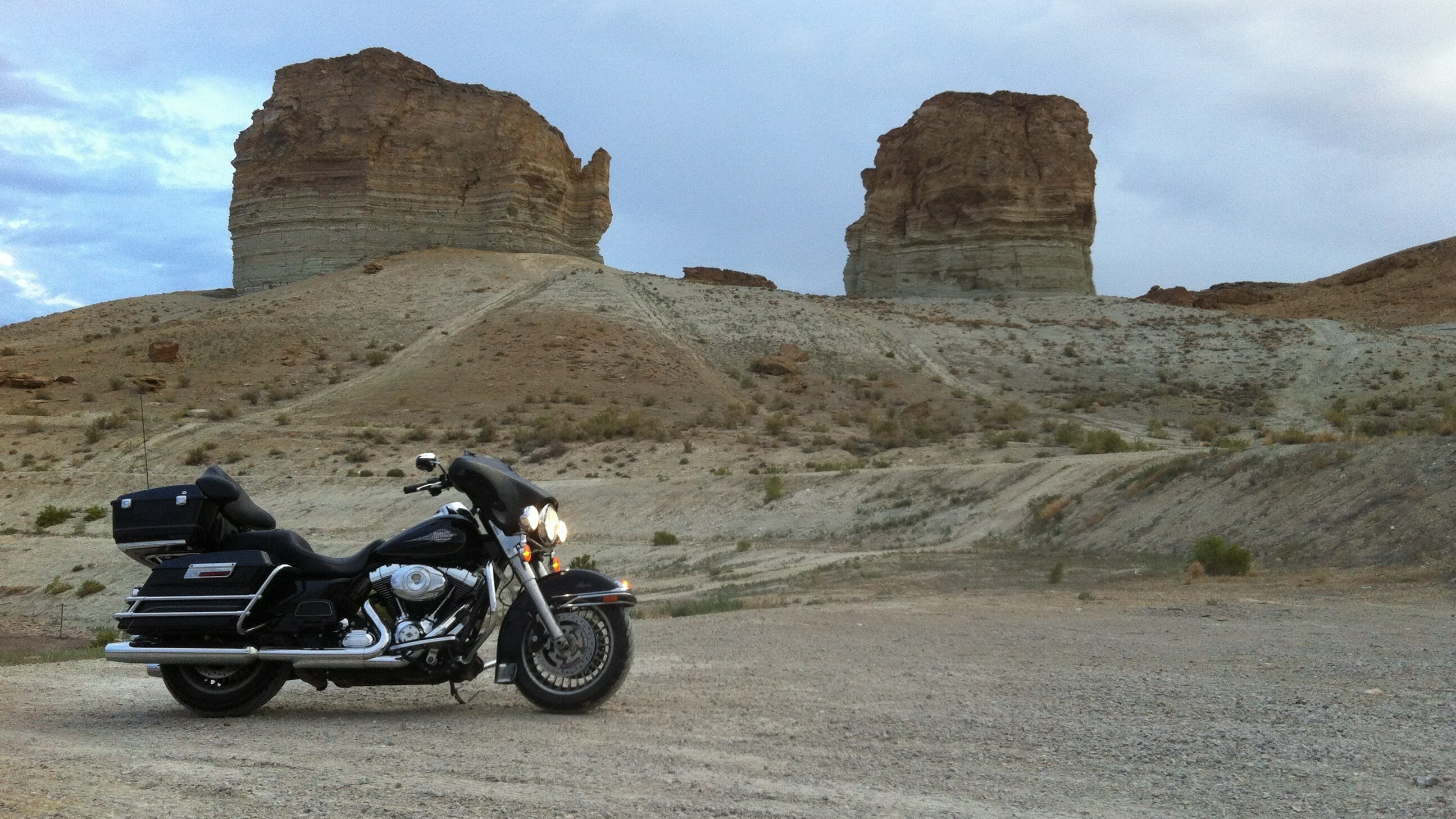 "John and I had the most wonderful time on this amazing adventure. We made new friends, saw some of the most breathtaking scenery, met such friendly locals along the way and enjoyed exploring the southern states. We travel extensively but this was our first motorcycle trip (overseas) and it is just so different to see things from a bike rather than in a car. It just seems more real – the smells, the weather, the freedom. Our bike from EagleRider never missed a beat – we felt comfortable and safe on "Lucille". And the boys from The Lost Adventure are warm, friendly and just really lovely people. This has fuelled our desire to do more motorcycle tours – Vietnam next I think. The best advertisement is that I would do this again in a heartbeat and definitely plan a return trip in the future. "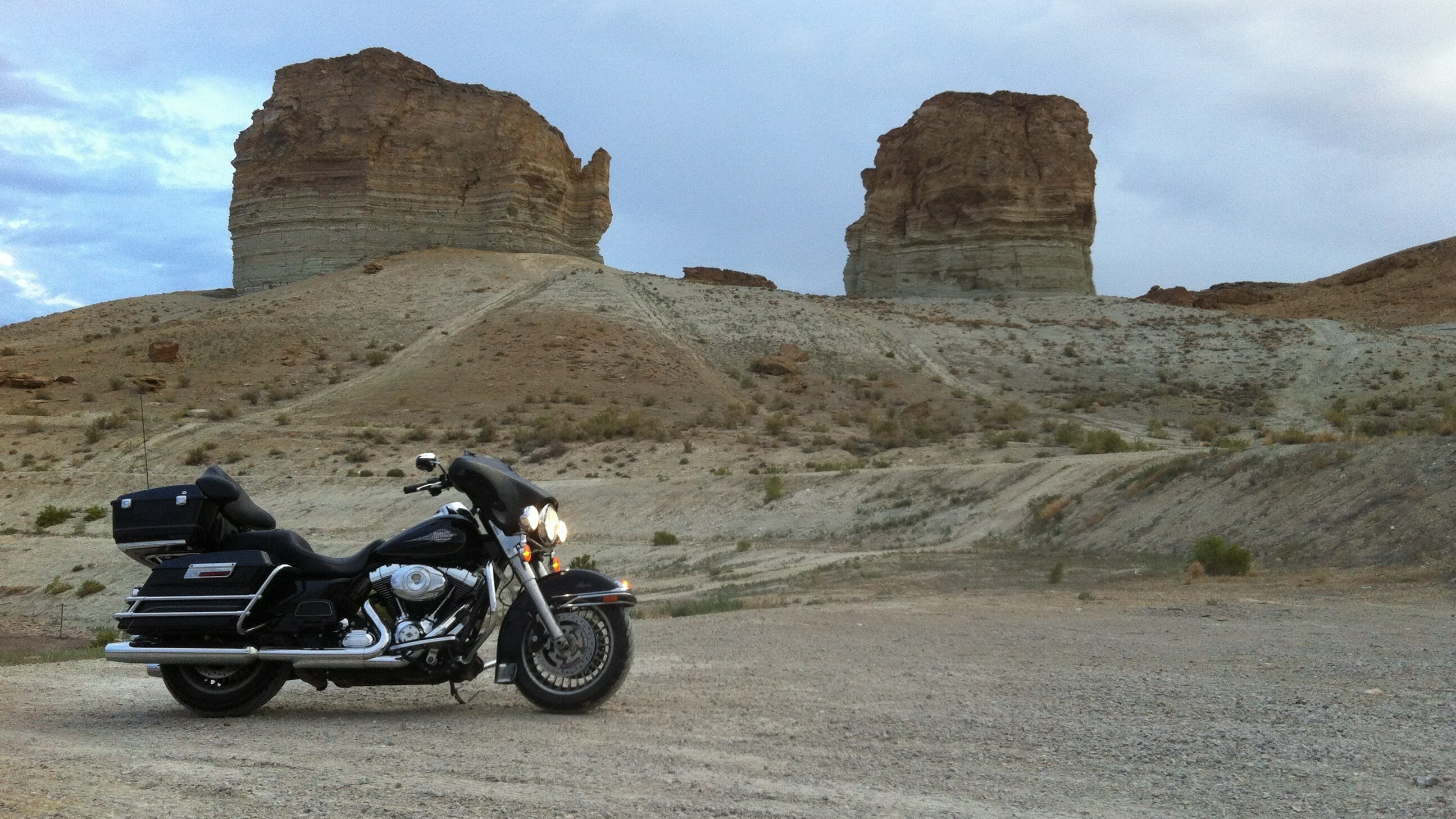 "Hi There – Just wanted to say thank you for the experience of a life time. I wanted to express my appreciation and thank you both. Once again, for all your help and advice in making this trip so fantastic. It has taken me several weeks to "come down" as the experience was so intense and unbelievable. Please let me know if this trip becomes a yearly recurring event. I will be returning for sure next time if it happens. All the best"
Olaf Christoffersen, Denmark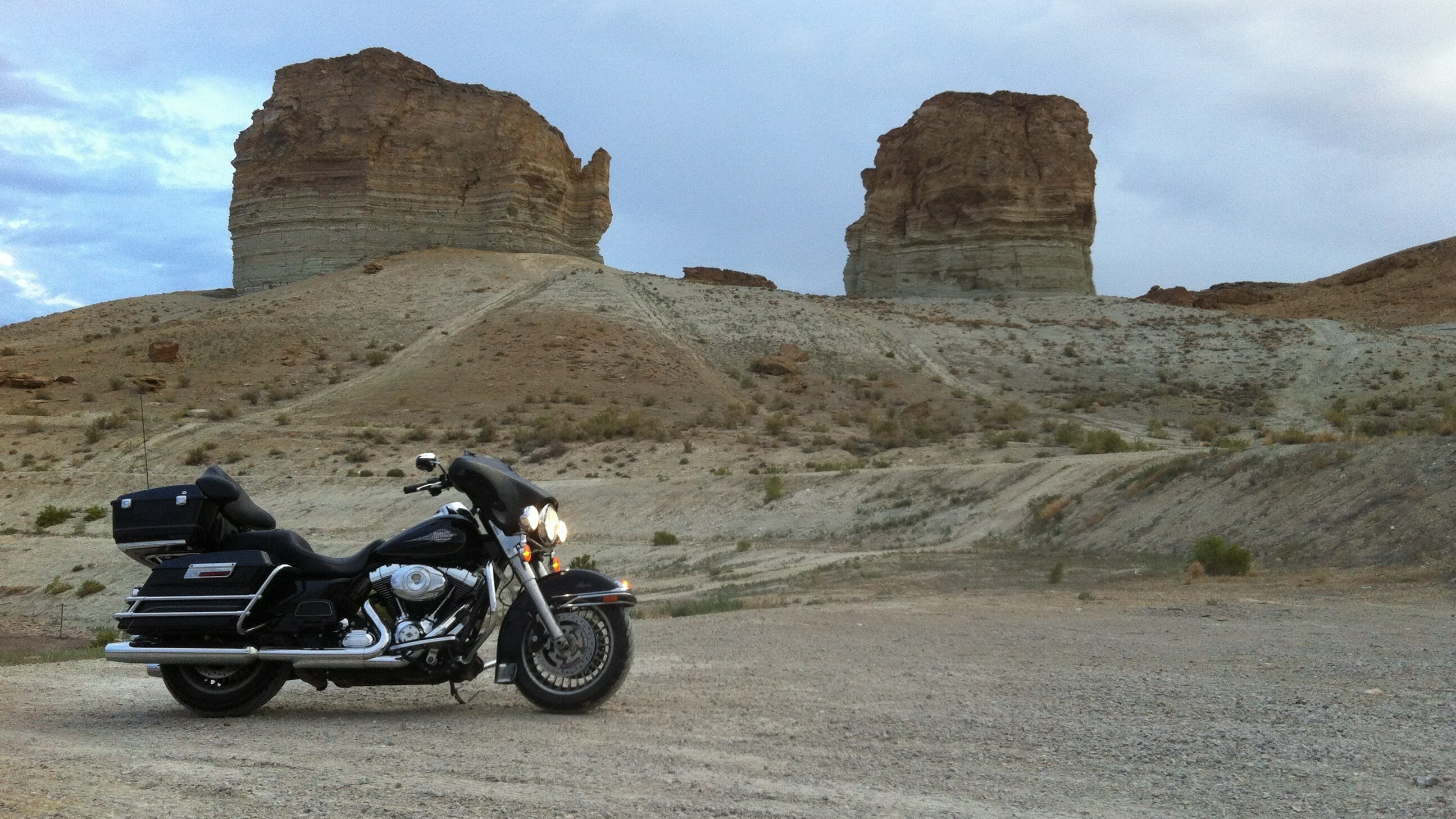 "Hi Tim – Just a note to thank you for your help in arranging our bike hire with EagleRider Denver, all went well and we had a fantastic 3 weeks. We did 3700 miles, 6 states, & half of route 66 – a holiday to remember.Thanks again! Here's to the other half, I think we've all got the bug now! "
Val and Patrick Bramman, UK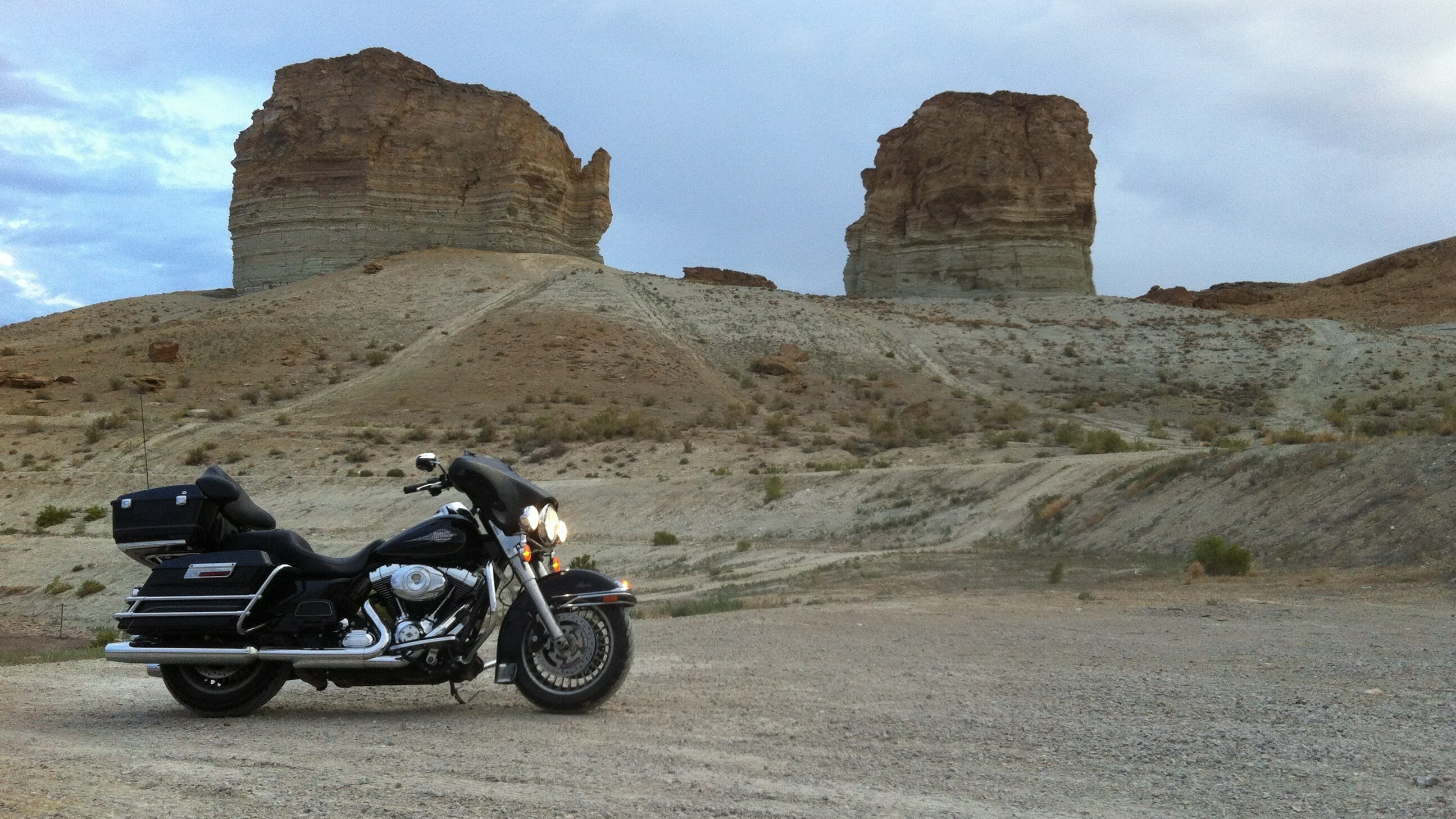 "Hi Tim – We arrived home on Monday after a superb trip. All our route worked out well along with all the accommodation we booked. We visited DZ`S @ Kingman went through Oatman and went to Roy`s @ Amboy. The Ride from Big Bear – Angeles Crest Highway 2 was fantastic, stopped off @ Newcombs Bar for refreshment. Many thanks for all your help and advice, brilliant trip. Looking forward to the next one. Thanks again!"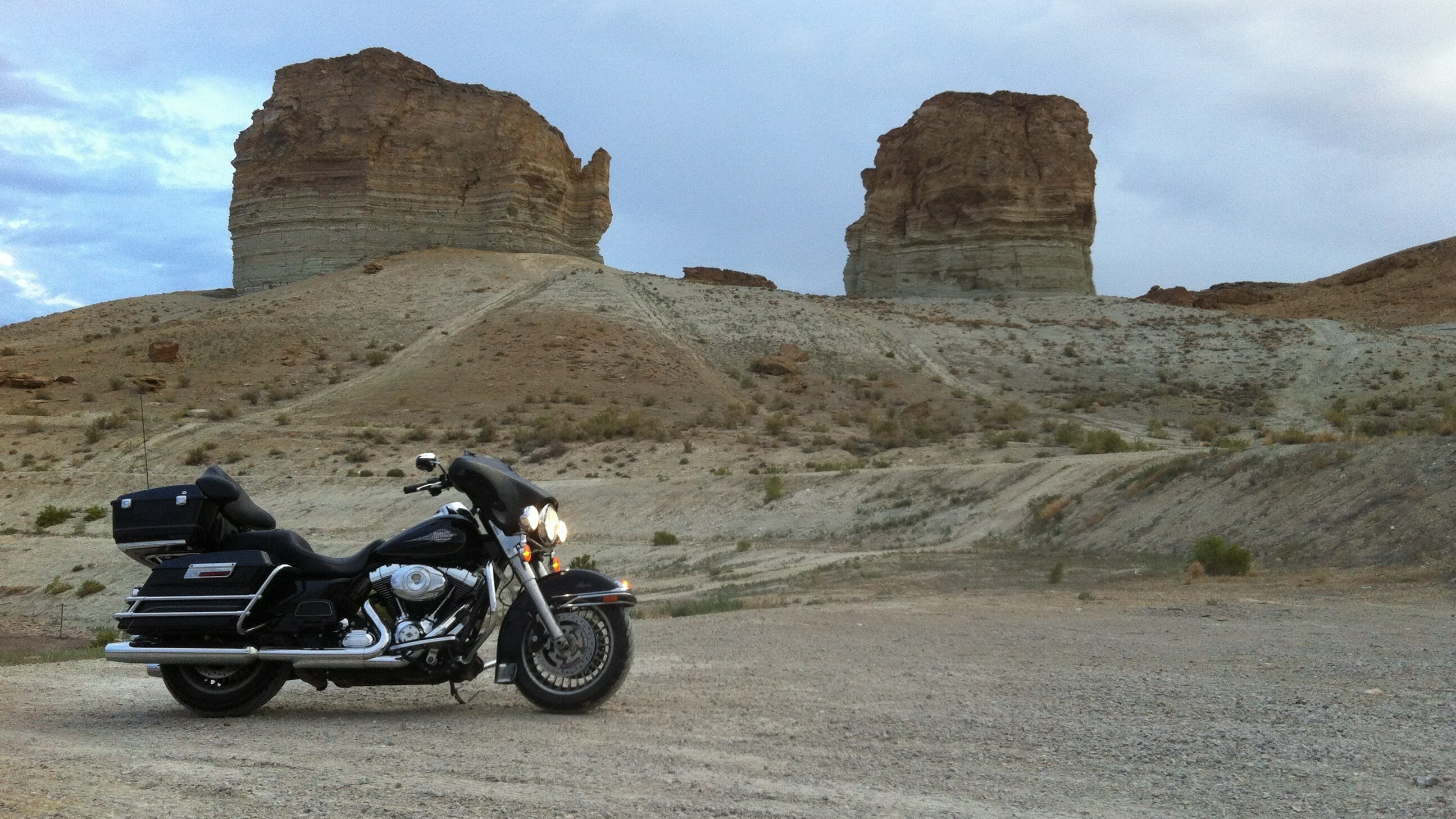 "Lost Adventure, Thank you so much for lifetime memories!"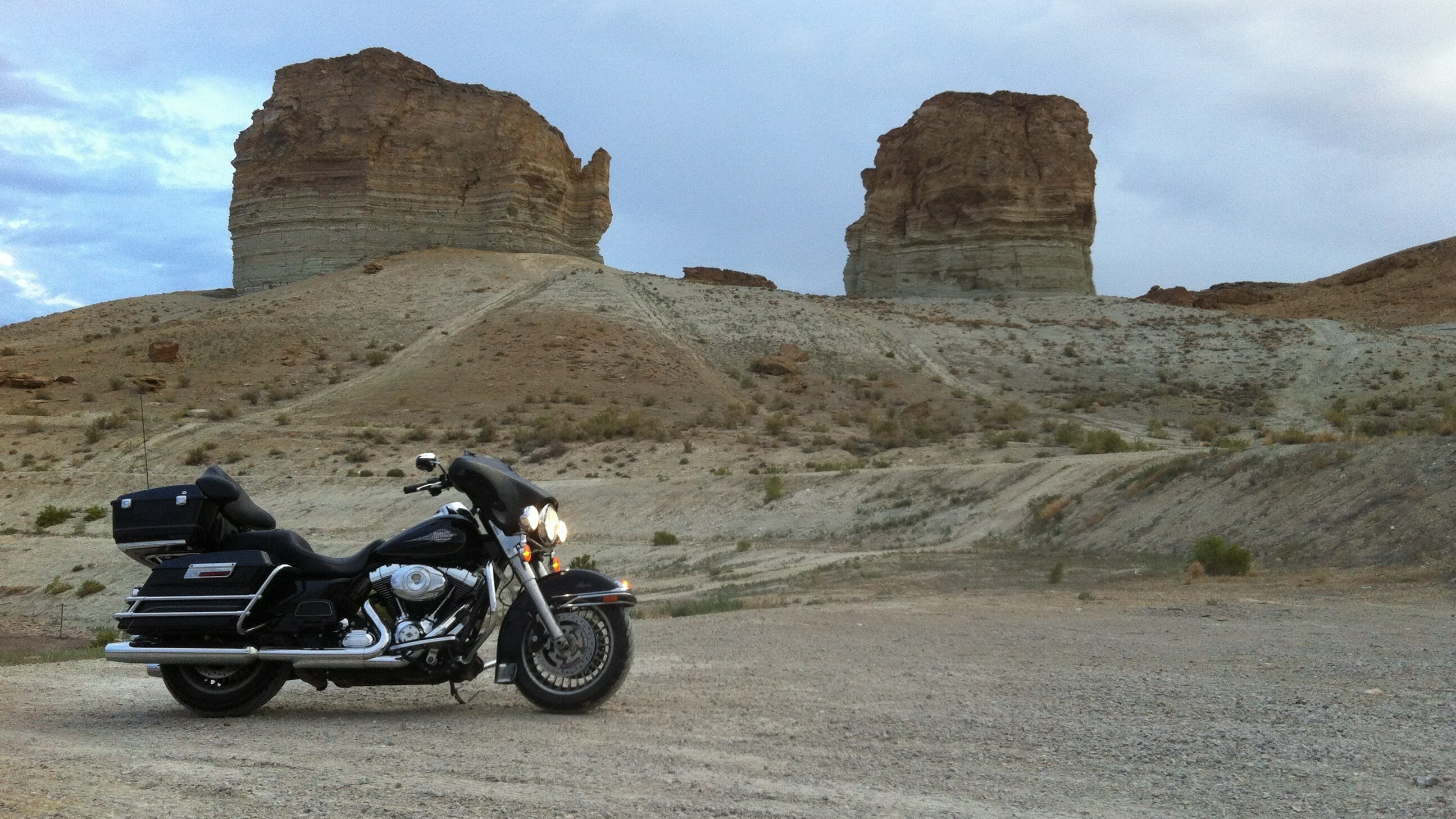 "Hello Tim! Back in England a week now. Thanks to you all at The Lost Adventure for our unescorted jolly. Out of san Francisco on June 17th, California, Nevada, Utah, Arizona, over to pacific coast, back to S.F July 11th (my 61st Birthday) approx. 4200miles, enjoyed every inch especially Bonneville, Monument Valley, and the 200 miles of R66. Flagstaff, Oatman and the fierce heat of the Mojave desert. Meeting bikers from all over the world will leave many memories to cherish riding a Harley in America. "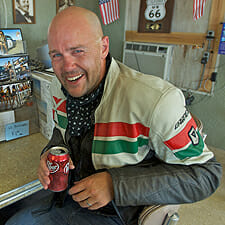 As the former Managing Director of Big Rock Bike Holidays, Tim Orr has over 20 years of experience running motorcycle holidays. Started in 1996 under Tim's guidance, Big Rock took away thousands of customers to World Superbike and MotoGP races and on riding holidays around the globe. Tim's business relationships with premier companies including the Suzuki MotoGP team, Suzuki Alstare WSBK, Corona, SBK International, and EagleRider speaks volumes about his integrity and abilities. After selling Big Rock to a corporate entity, Tim decided to start a new company that is the culmination of everything he's learned on the roads and racing paddocks around the world. So after a short break (because who doesn't deserve a vacation after 15 years!) sailing his catamaran around the Med, Tim launched The Lost Adventure in late 2010.
Lastly – please make sure to join us on Facebook  at http://www.facebook.com/thelostadventure
Thanks for stopping by!
Tim Orr
The Lost Adventure, US Touring experts
The Lost Adventure Ltd.
Oakley House, Tetbury Road, Cirencester GL7 1US
Or use our contact form...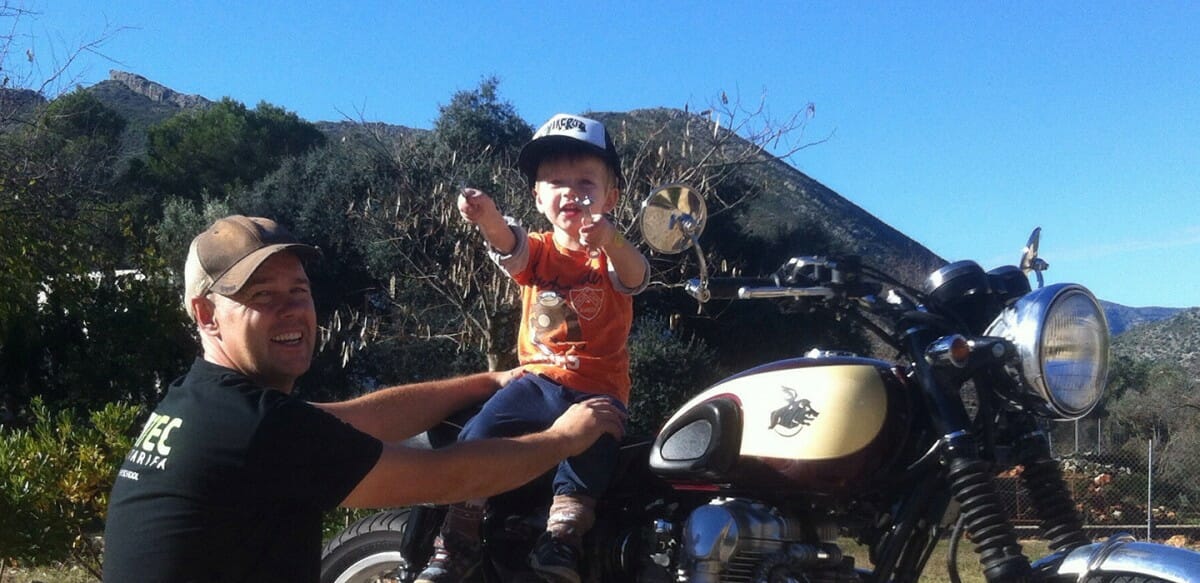 "Hi, I'm Tim. The Lost Adventure's most experienced guide. I'm happy to help you plan your ride – be it a one day Las Vegas rental, a Coast to Coast blast, or a full Guided Tour.
We've got over half a Million miles (yes, really!) of experience riding in America and an ever-growing band of very satisfied customers across the globe, many of whom book with us again.
So I look forward to helping you get the most from your next adventure. Get in touch!"