Explore south of the border
Baja California – it's not known as "bitchin' Baja" for nothing.  Probably one of the coolest road trips you can do to blow away the winter blues.  Fantastic beaches, the unbelievably blue Sea of Cortez and guaranteed good weather!
From the small town square of San Ignacio to the popular vacation spot of Cabo San Lucas you'll see the very best that Mexico has to offer.  Tacos and tequila aplenty !
Fantastic roads with some suitably technical ones to keep the experienced rider happy.  End each day with a cold beer waiting for you courtesy of your support van before enjoying evenings of great food and music in a style you won't find anywhere else.
The "Call of Baja" has been answered by motorcyclists the world over, including the legendary Steve McQueen – how about you?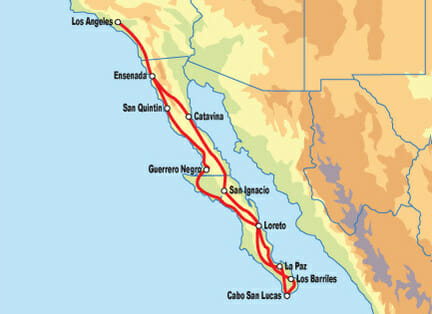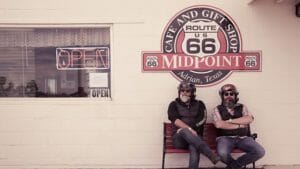 The Hairy Bikers - love them or hate them they certainly know how to plan a good road ...