Ride to the greatest bike party on the planet!
The Sturgis Bike Rally is the biggest motorcycle party on the planet. But make no mistake, the fun doesn't start when you park your bike – the surrounding area features some of the best riding in America. Whether its on a guided tour, Self Guided tour or a straight rental you can make a tour that takes in some of these roads, and the free schedule while you're in Sturgis means you can venture out on your own for a great ride (if you don't need to sleep in!). Don't let another Sturgis Black Hills Rally pass you by. It's time to make your own memories and leave your mark on the greatest motorcycle rally in the world!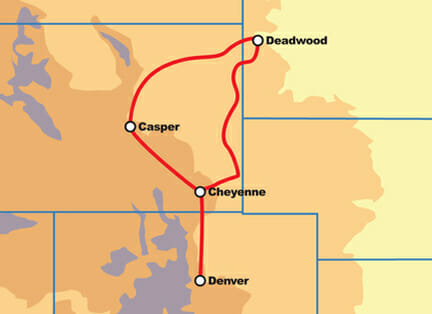 Read Stories and Riding Tips!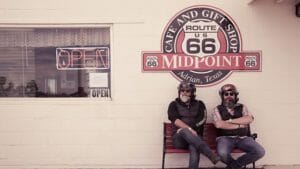 The Hairy Bikers - love them or hate them they certainly know how to plan a good road ...