START PLANNING YOUR U.S. MOTORCYCLE ADVENTURE
Booking with the Lost Adventure gives you:
The #1 official EagleRider agent in the UK.
Access to over 500,000 miles of riding experience in America.
Personal help in choosing the best type of tour or rental for you.
We strive to provide the most affordable prices online. We'll save you money, it's as simple as that.
All tour bookings fully bonded and insured.
" Thanks to you and the whole organization for
making our bucket list item so special.
The result is that I want more!!!!!
I am planning to do the Wild West next year. "
Gerrie deKlerk
South Africa
Guided Trips
Rediscover Your Sense Of Adventure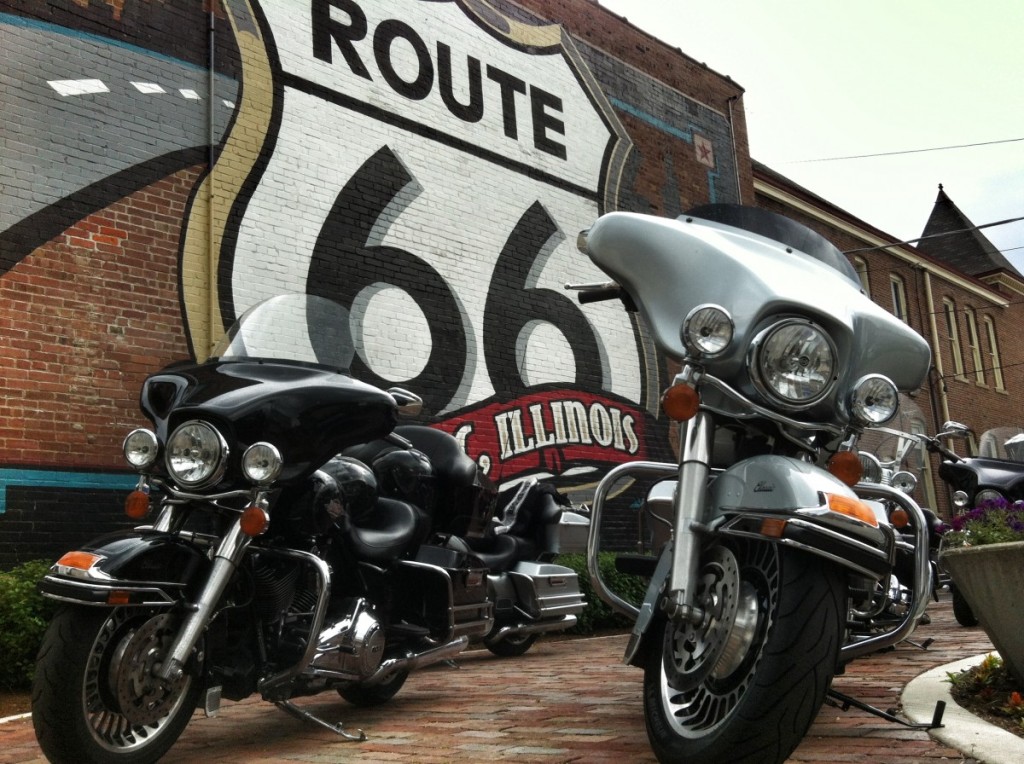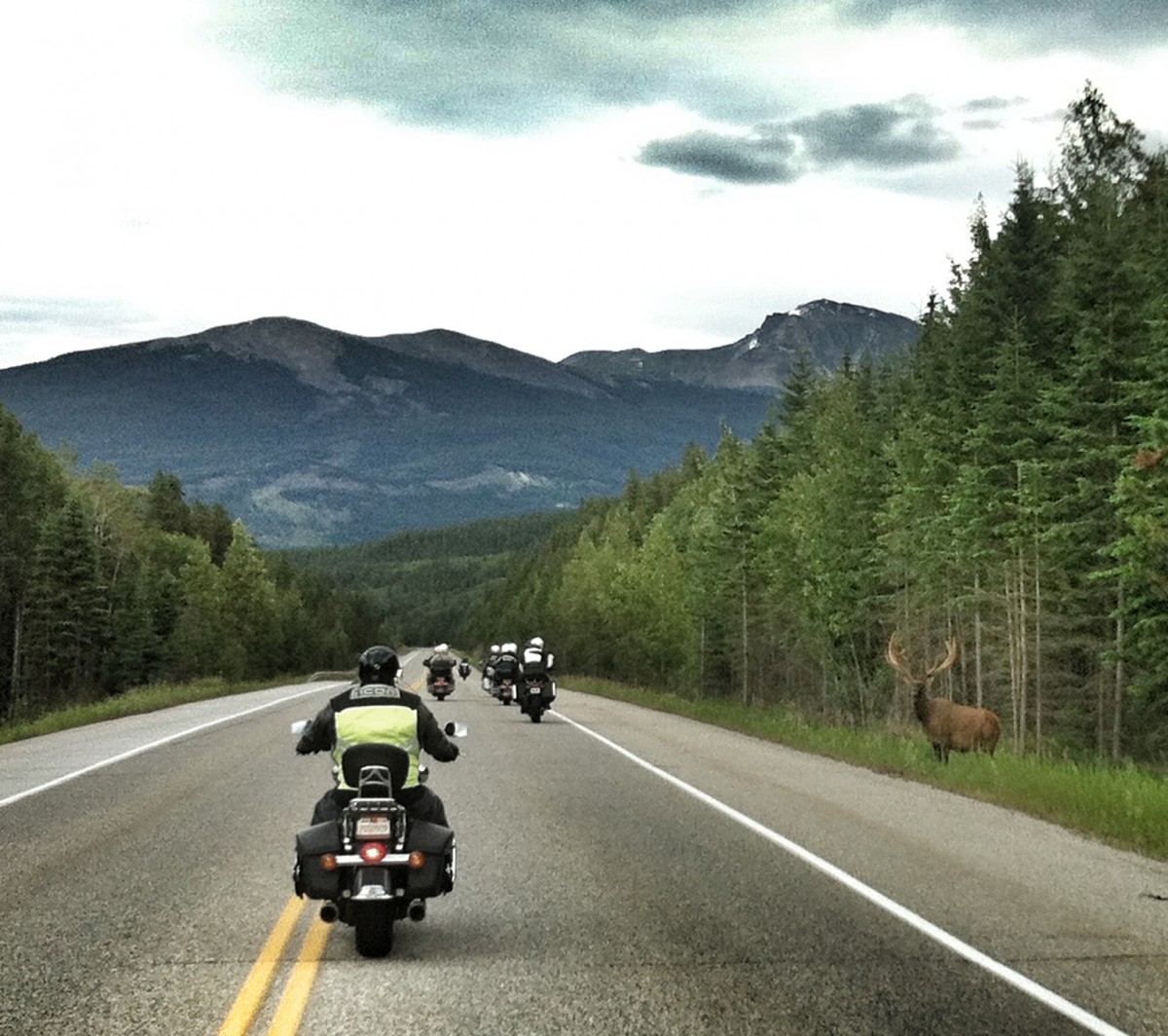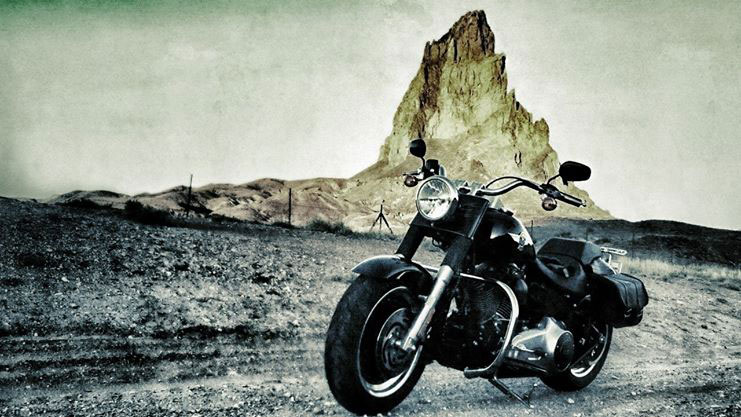 Self Guided Motorcycle Tours
Build Your Own Tour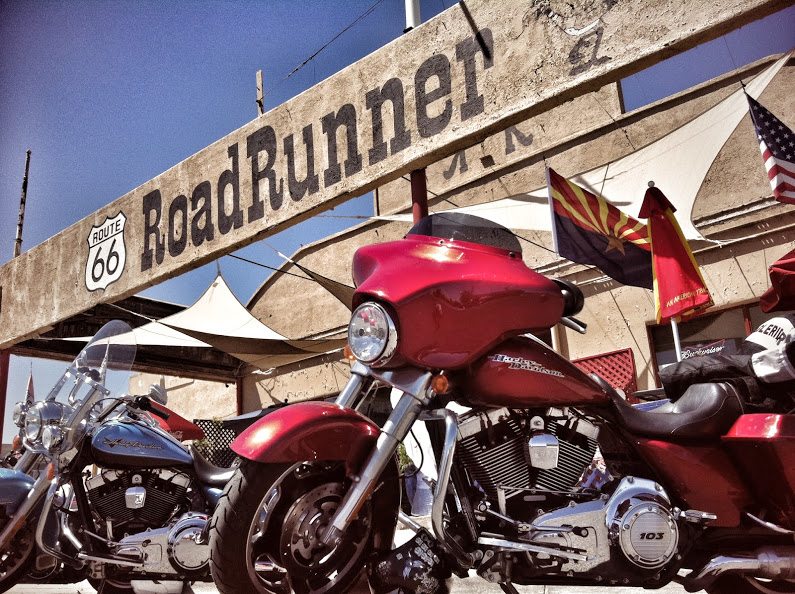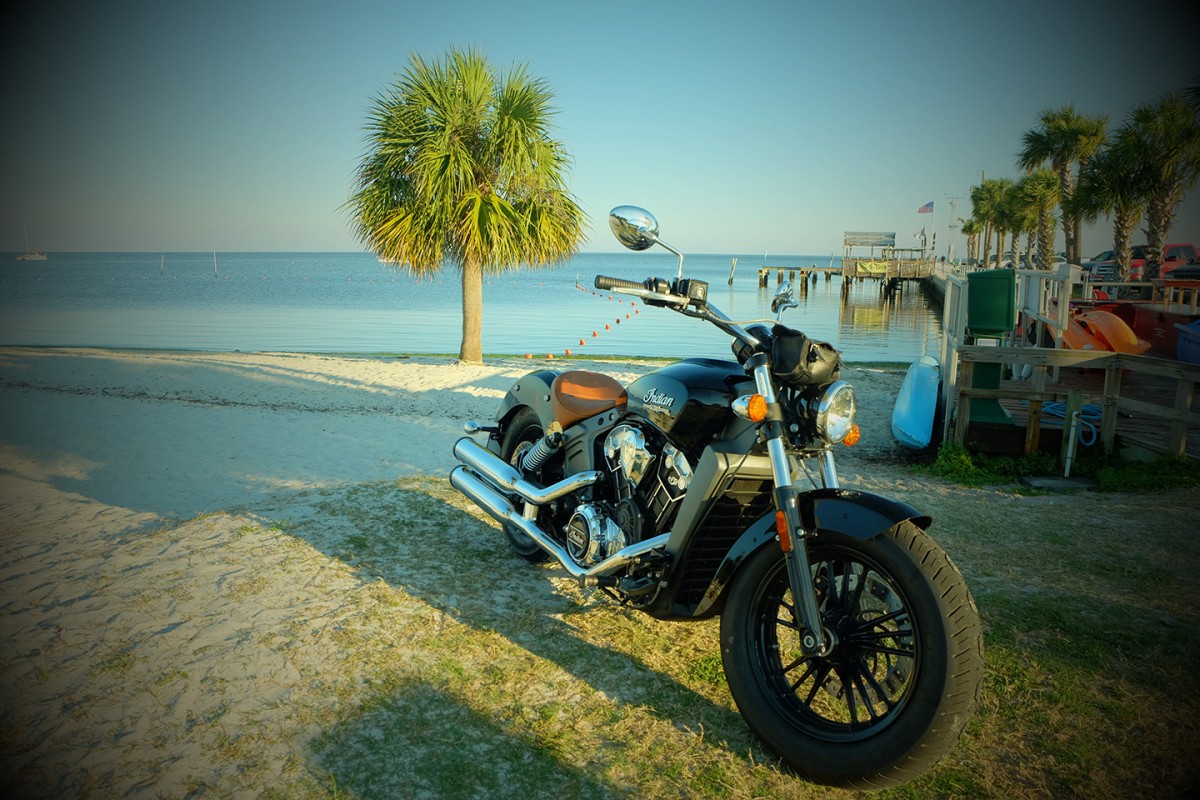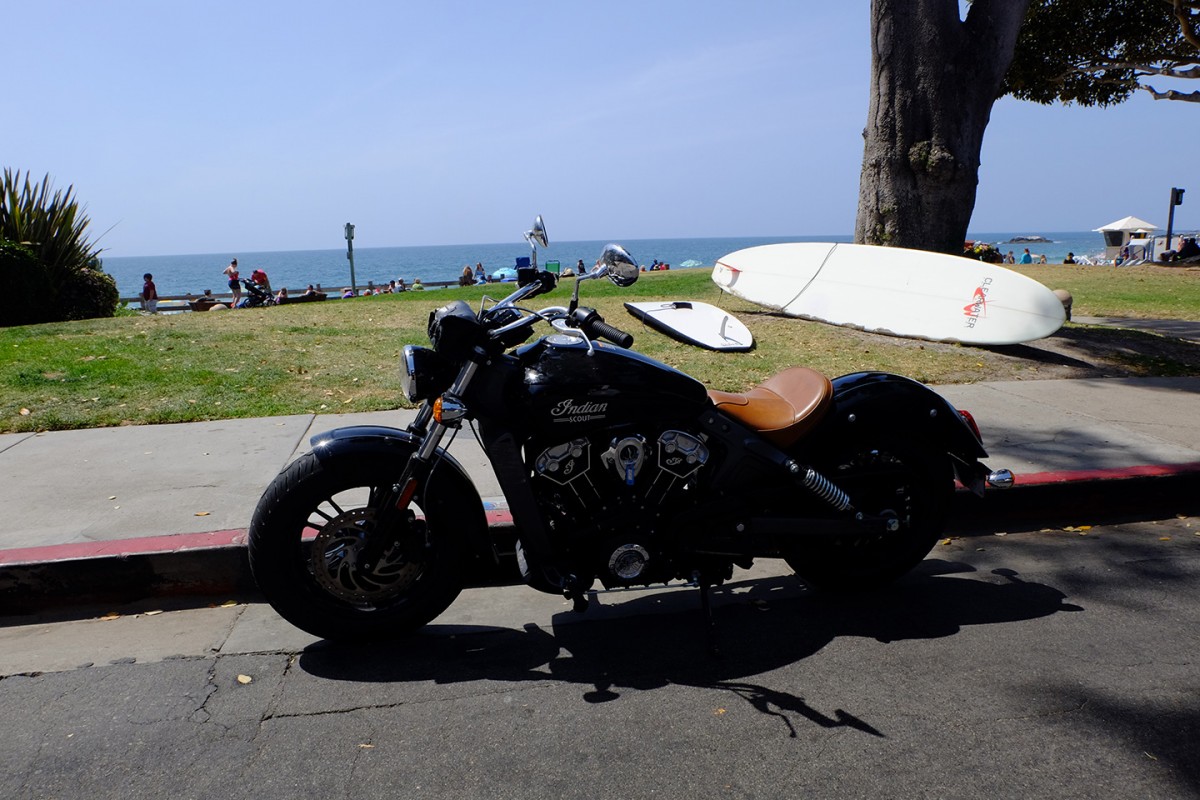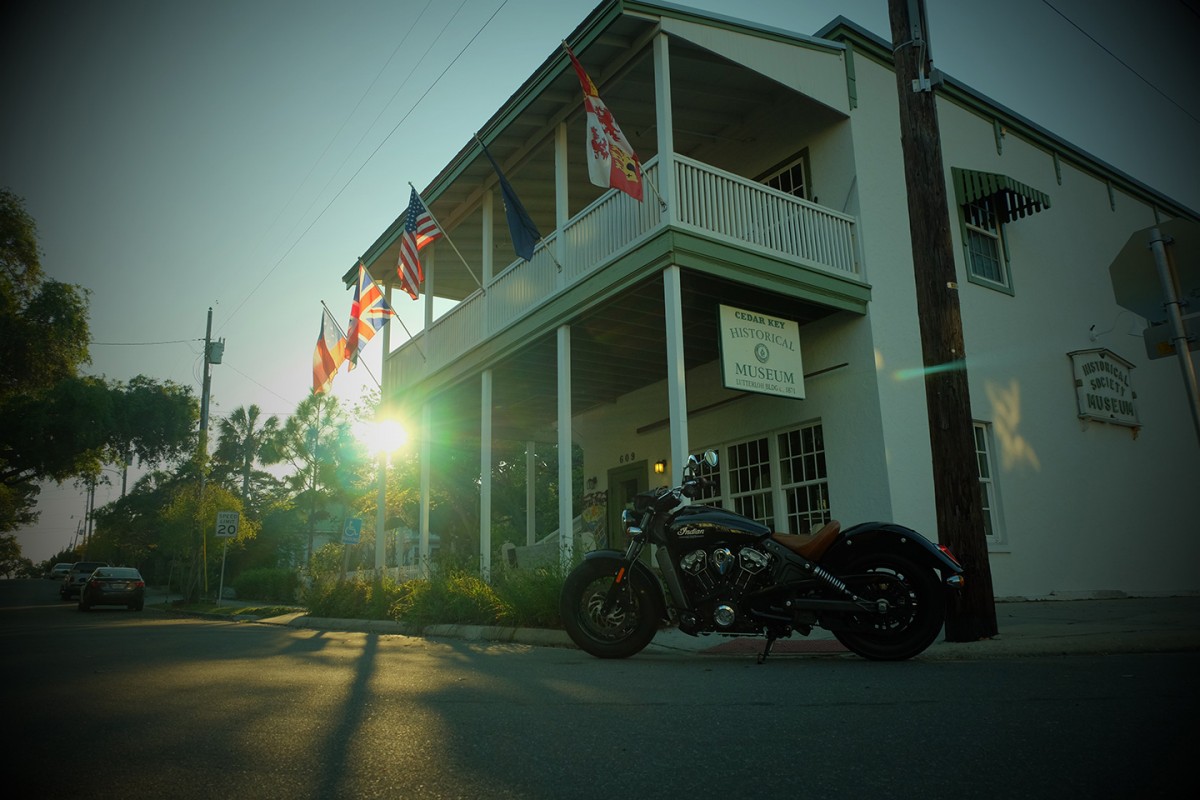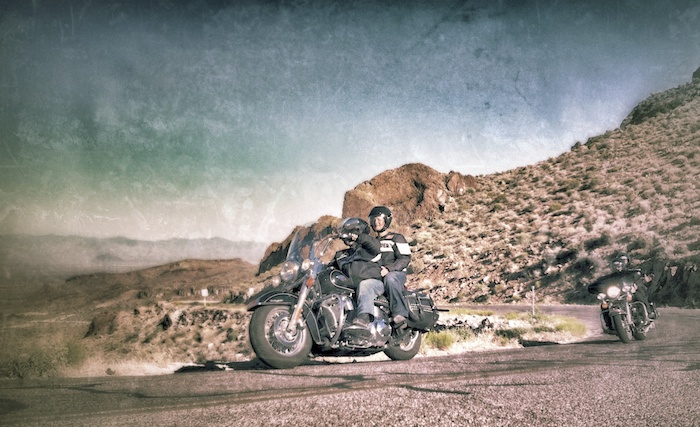 Bike Hire
Rent Your Dream Motorcycle- Explore Your Options
Don't just read about it.
Book your Riding Holiday Today
Recent Stories
Read our touring tips, reviews, and stories from the road
Which comes out on top as your favoured cruiser/tourer – the Indian or the Harley?
Guest Blogger and seasoned biker Matt James clocked up the miles on two popular bikes and shares his impressions in this Chieftain verses Street Glide review.
Riding Route 66 is a lifetime dream for many people, the top of their bucket list, the holiday of a lifetime. However, for some it remains just that, a dream. Time, life and the cost get in the way.
When you're riding in a pack of motorcycles, it requires a different style of riding in order to be safe. Riding in a large group can be fun, but each rider needs to respect the group dynamic or the consequences can be severe.