Start planning your USA bike adventure
with the UK's #1 American touring experts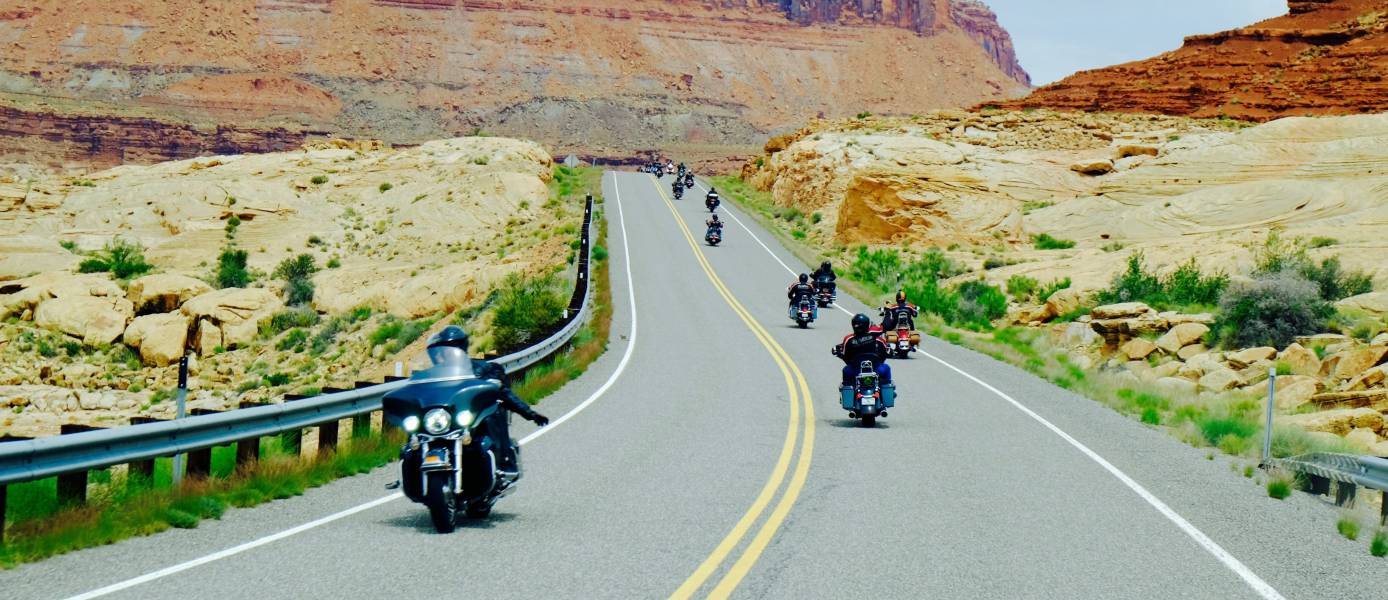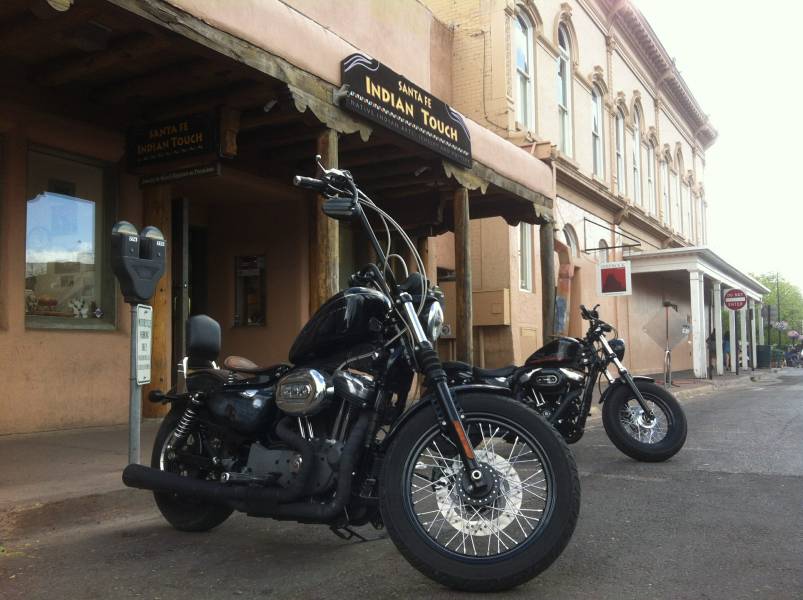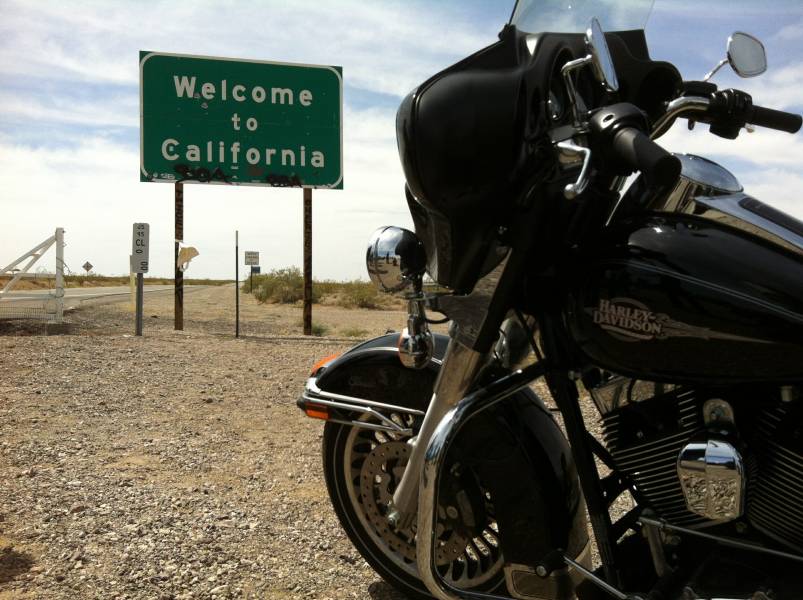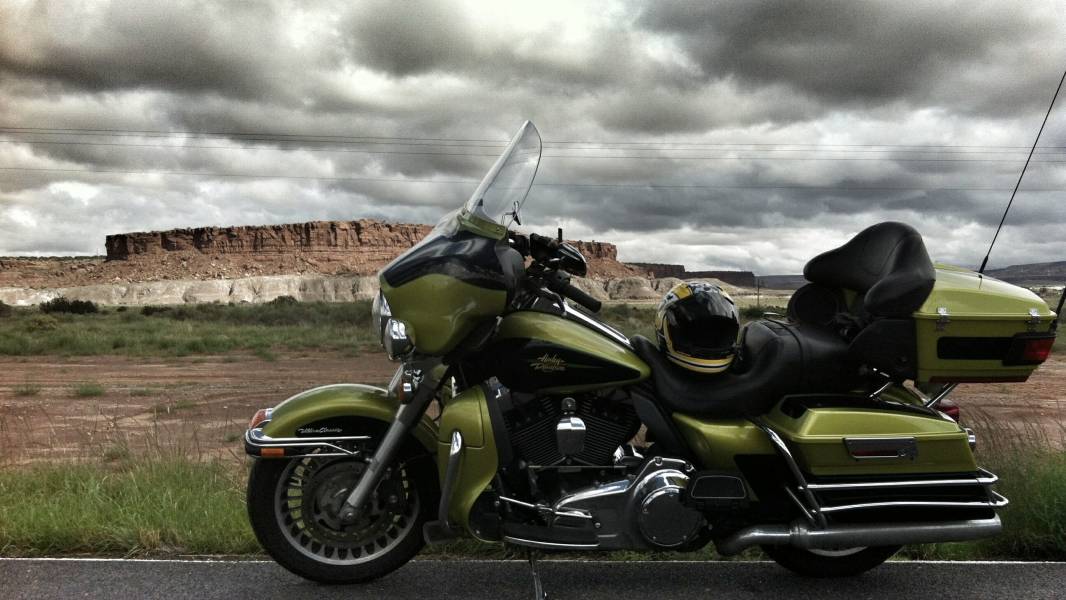 Harley Davidson, Ultra Glide.
Harley Davidson, Street Glide.
Harley Davidson, Road Glide.
Harley Davidson, Road King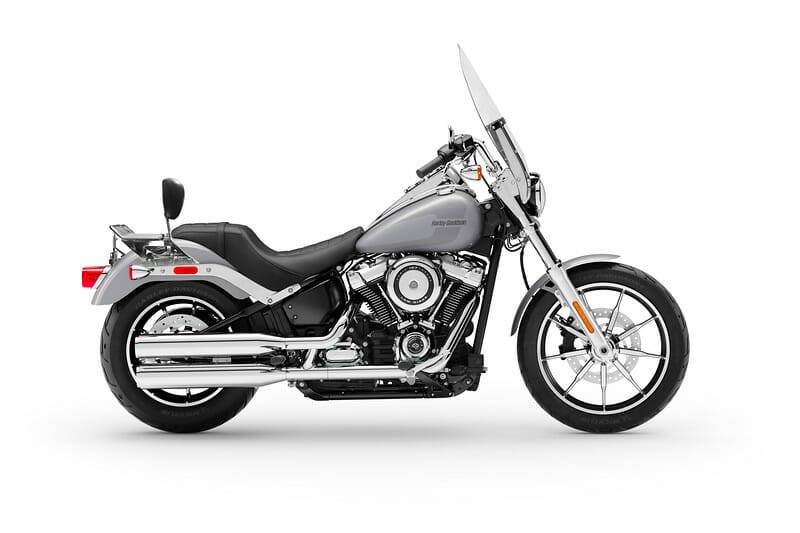 Harley Davidson, Low Rider.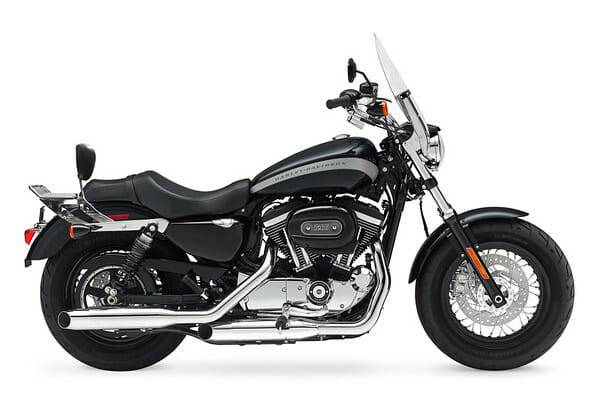 Harley Davidson 1200 sportster.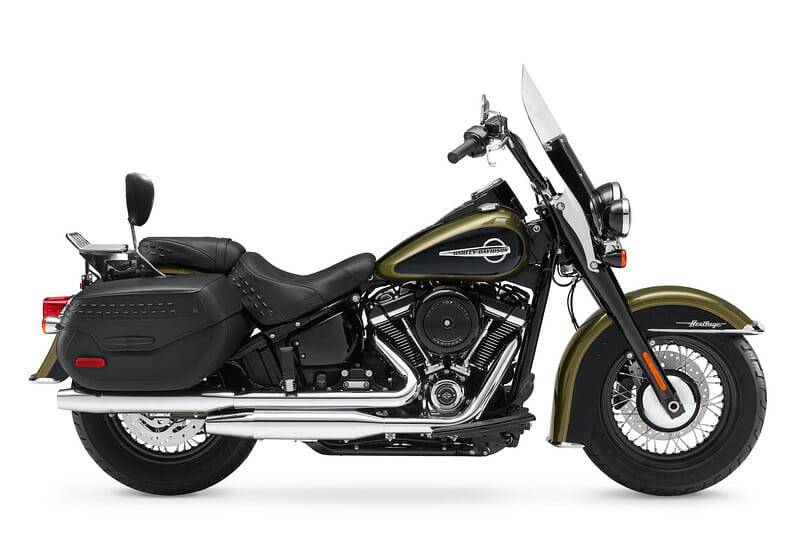 Harley Davidson, Heritage Softail.
Harley Davidson, Trike Tri-Glide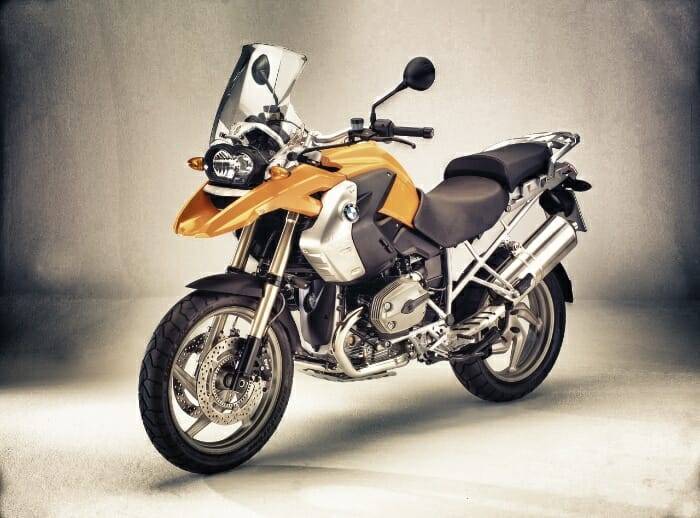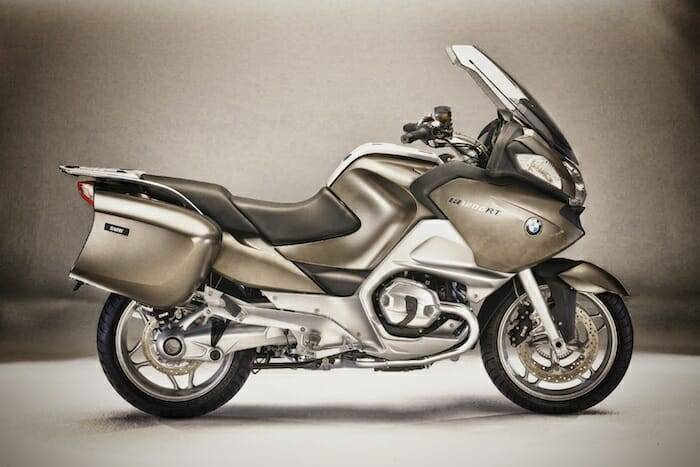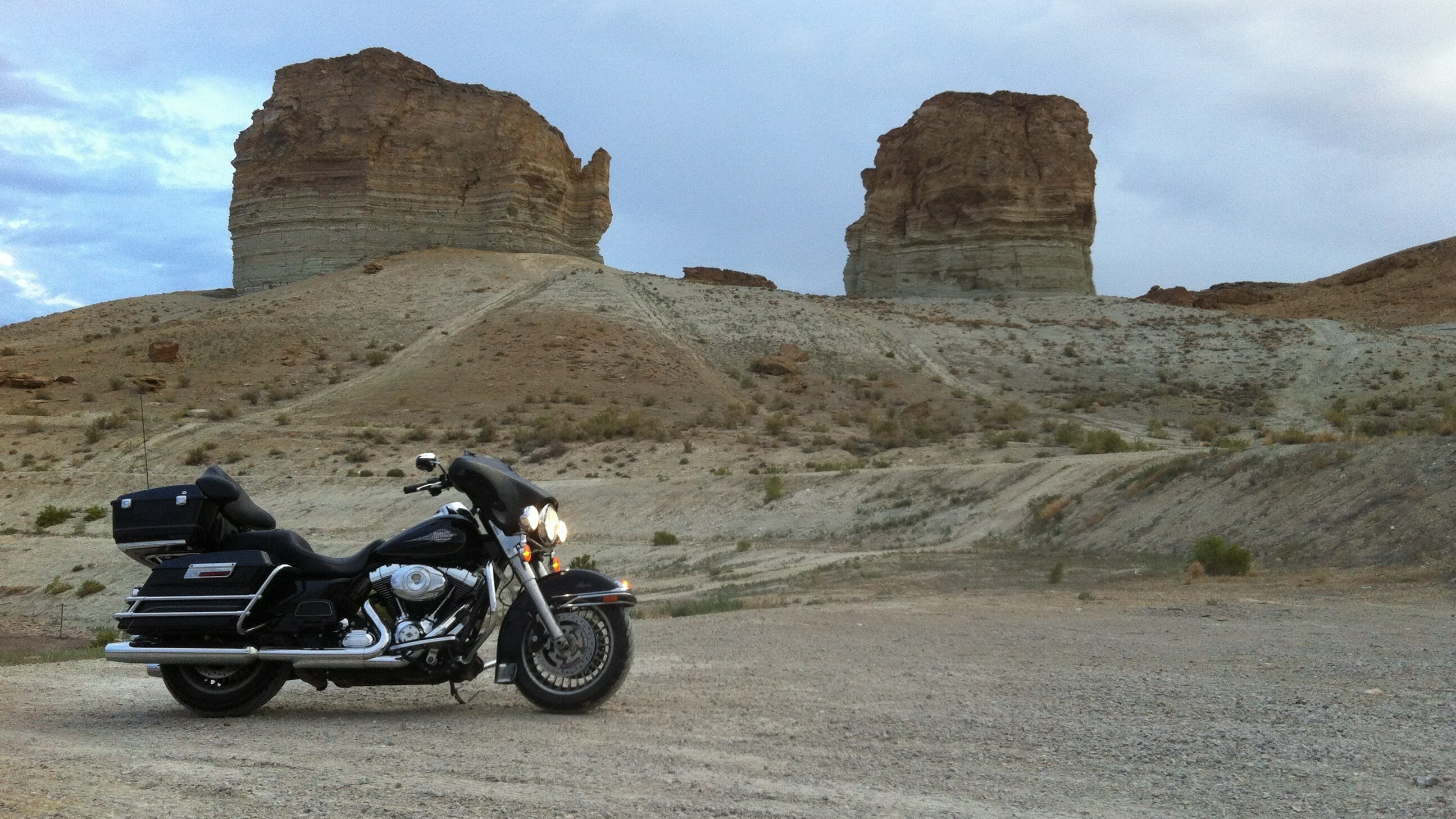 "John and I had the most wonderful time on this amazing adventure. We made new friends, saw some of the most breathtaking scenery, met such friendly locals along the way and enjoyed exploring the southern states. We travel extensively but this was our first motorcycle trip (overseas) and it is just so different to see things from a bike rather than in a car. It just seems more real – the smells, the weather, the freedom. Our bike from EagleRider never missed a beat – we felt comfortable and safe on "Lucille". And the boys from The Lost Adventure are warm, friendly and just really lovely people. This has fuelled our desire to do more motorcycle tours – Vietnam next I think. The best advertisement is that I would do this again in a heartbeat and definitely plan a return trip in the future. "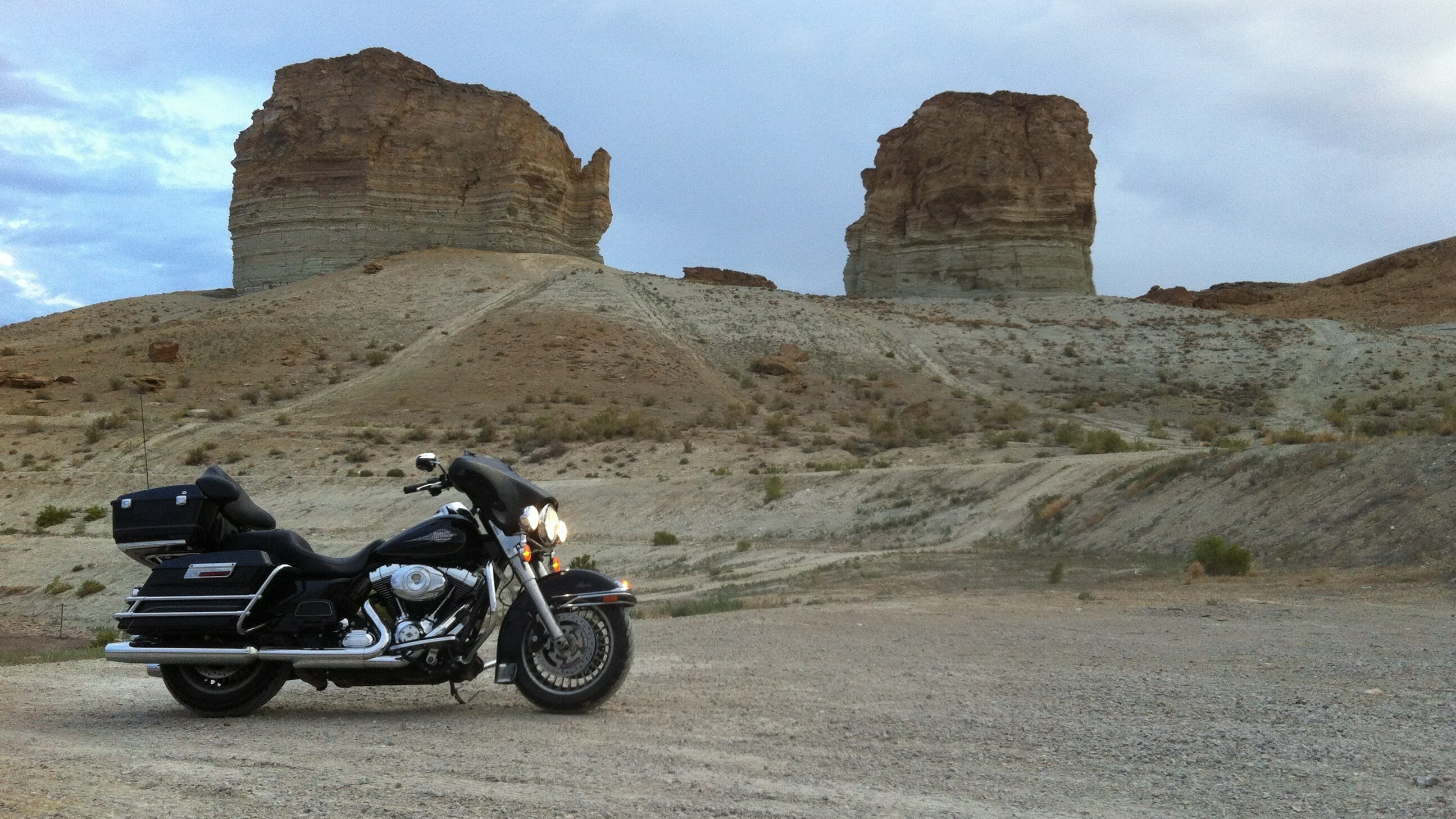 "Hi There – Just wanted to say thank you for the experience of a life time. I wanted to express my appreciation and thank you both. Once again, for all your help and advice in making this trip so fantastic. It has taken me several weeks to "come down" as the experience was so intense and unbelievable. Please let me know if this trip becomes a yearly recurring event. I will be returning for sure next time if it happens. All the best"
Olaf Christoffersen, Denmark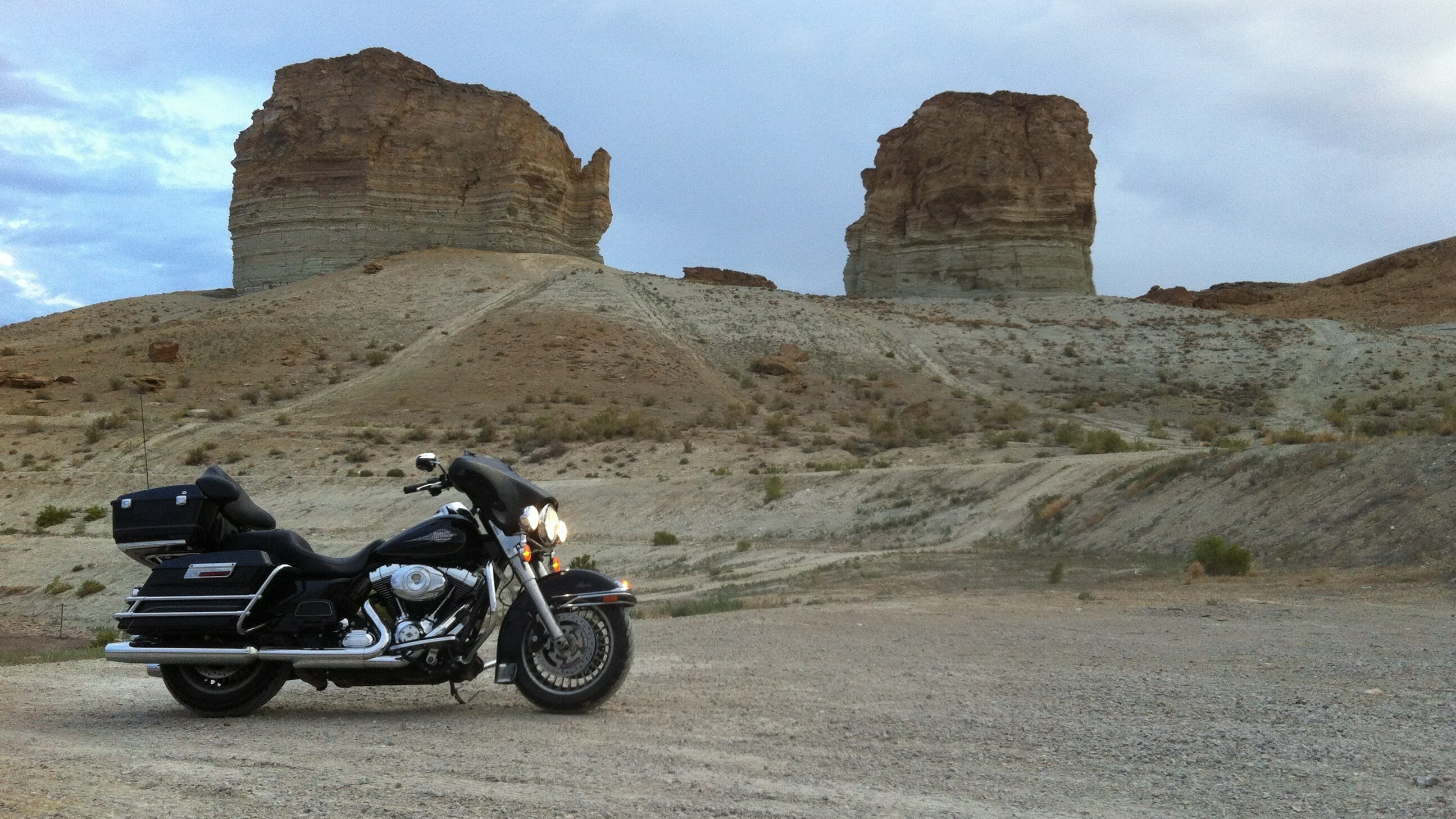 "Hi Tim – Just a note to thank you for your help in arranging our bike hire with EagleRider Denver, all went well and we had a fantastic 3 weeks. We did 3700 miles, 6 states, & half of route 66 – a holiday to remember.Thanks again! Here's to the other half, I think we've all got the bug now! "
Val and Patrick Bramman, UK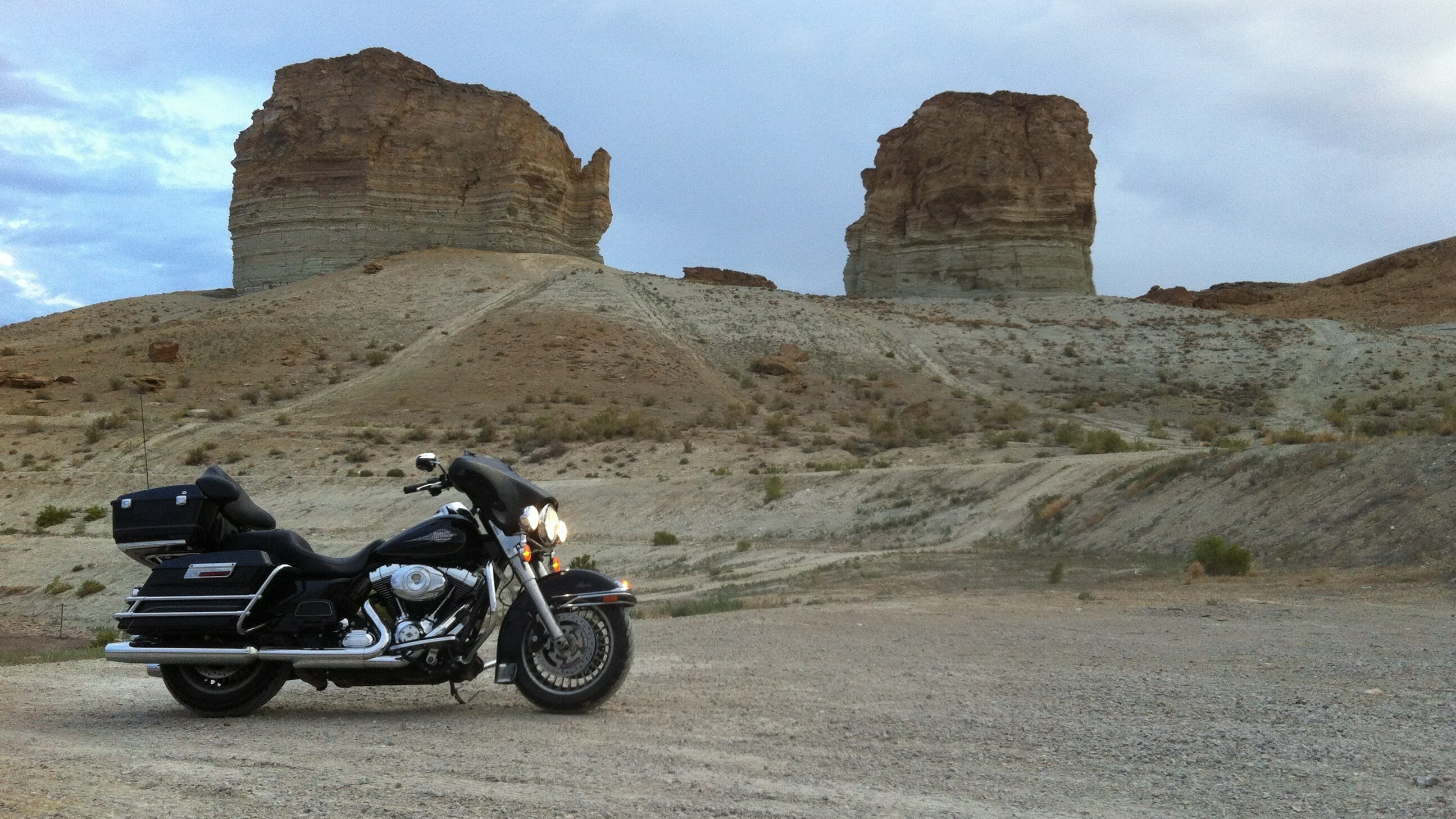 "Hi Tim – We arrived home on Monday after a superb trip. All our route worked out well along with all the accommodation we booked. We visited DZ`S @ Kingman went through Oatman and went to Roy`s @ Amboy. The Ride from Big Bear – Angeles Crest Highway 2 was fantastic, stopped off @ Newcombs Bar for refreshment. Many thanks for all your help and advice, brilliant trip. Looking forward to the next one. Thanks again!"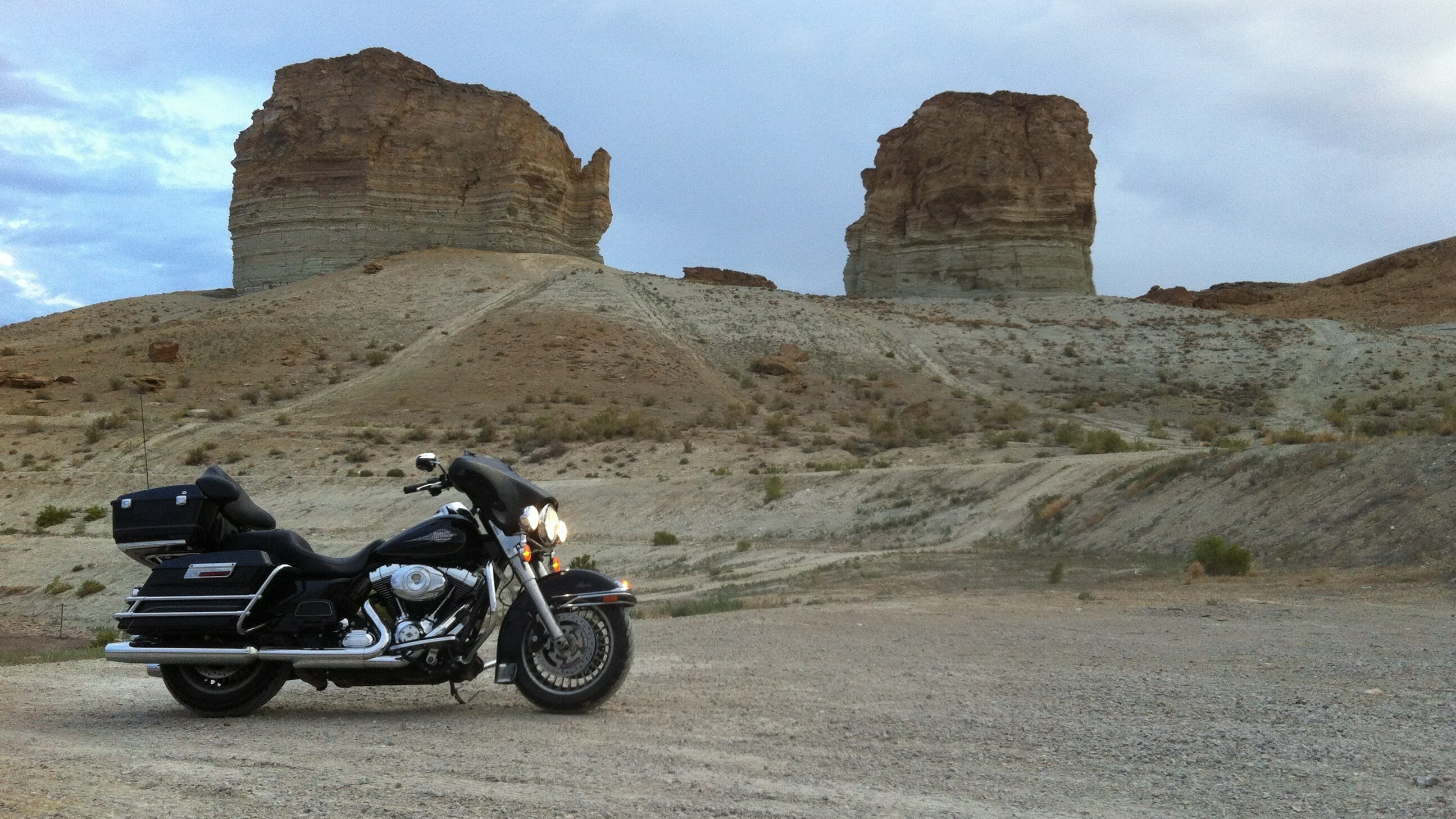 "Lost Adventure, Thank you so much for lifetime memories!"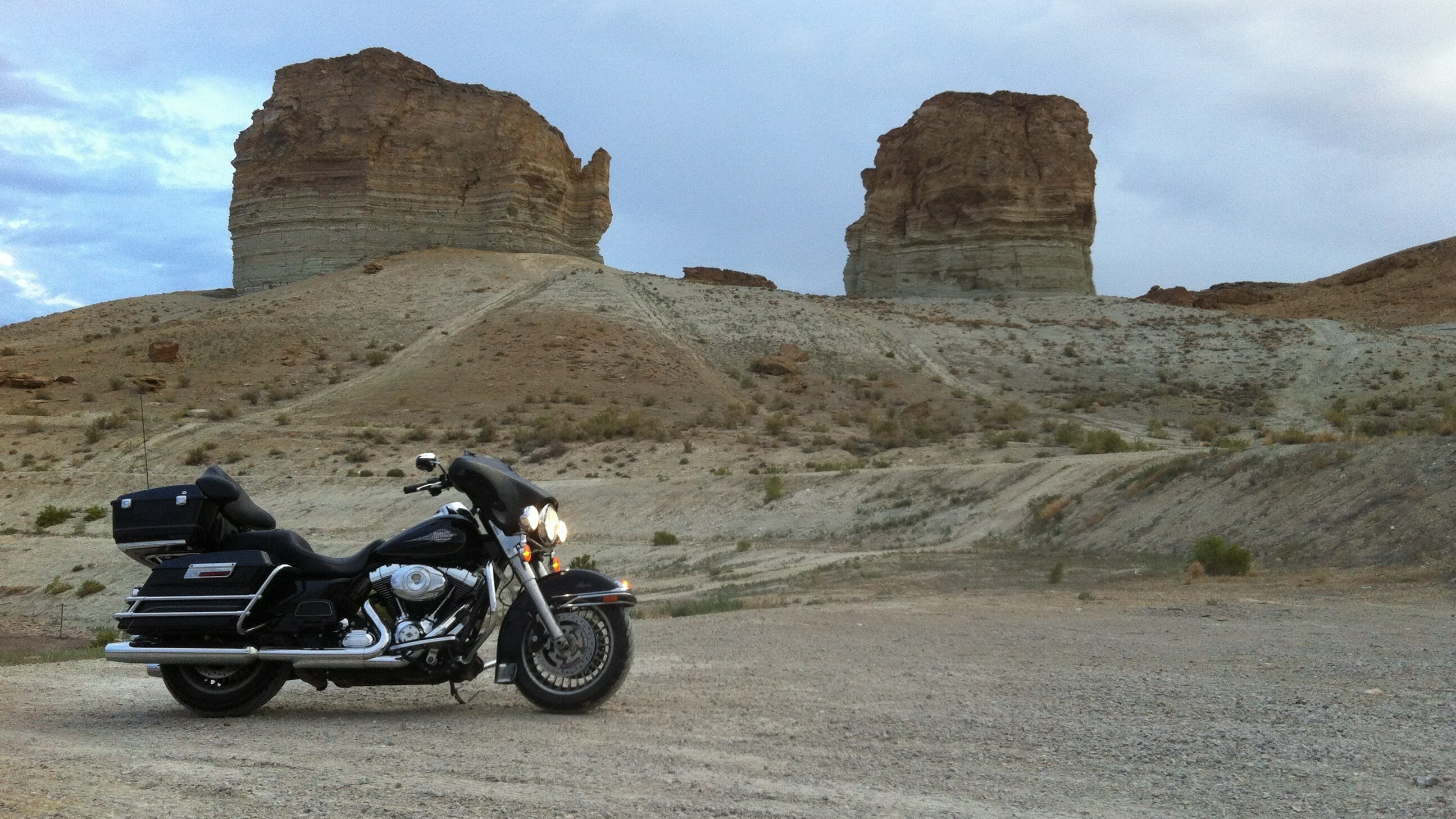 "Hello Tim! Back in England a week now. Thanks to you all at The Lost Adventure for our unescorted jolly. Out of san Francisco on June 17th, California, Nevada, Utah, Arizona, over to pacific coast, back to S.F July 11th (my 61st Birthday) approx. 4200miles, enjoyed every inch especially Bonneville, Monument Valley, and the 200 miles of R66. Flagstaff, Oatman and the fierce heat of the Mojave desert. Meeting bikers from all over the world will leave many memories to cherish riding a Harley in America. "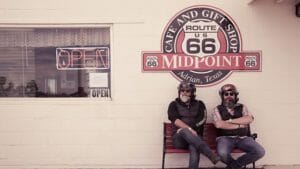 The Hairy Bikers - love them or hate them they certainly know how to plan a good road ...