START PLANNING YOUR U.S. MOTORCYCLE ADVENTURE
Booking with the Lost Adventure gives you:
The #1 official EagleRider agent in the UK.
Access to over 500,000 miles of riding experience in America.
Personal help in choosing the best type of tour or rental for you.
We strive to provide the most affordable prices online. We'll save you money, it's as simple as that.
" Thanks to you and the whole organization for
making our bucket list item so special.
The result is that I want more!!!!!
I am planning to do the Wild West next year. "
Gerrie deKlerk
South Africa
Guided Trips
Rediscover Your Sense Of Adventure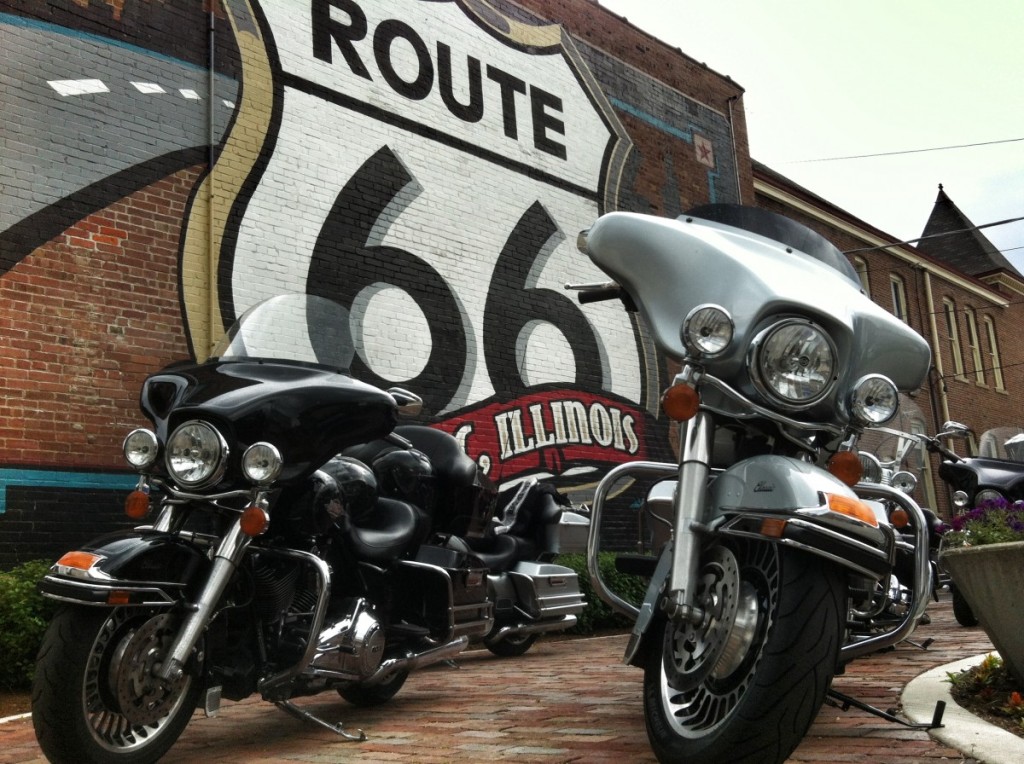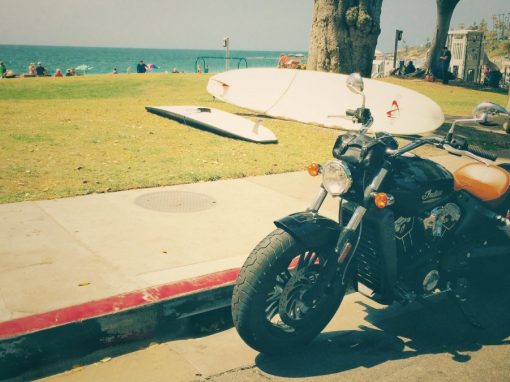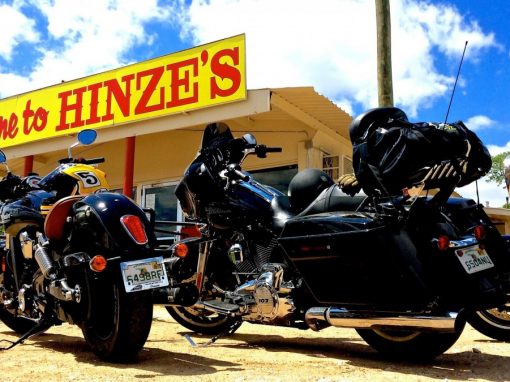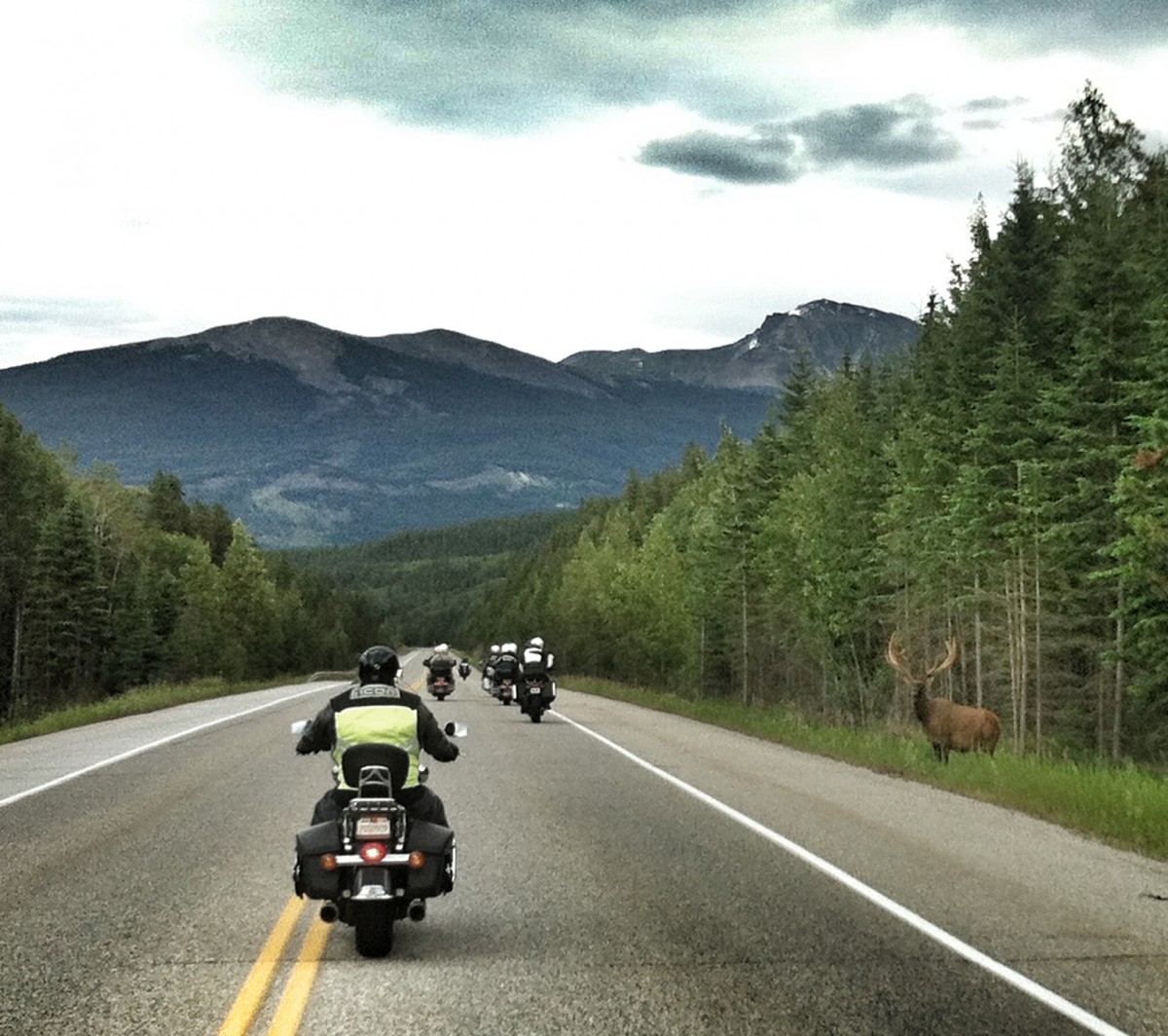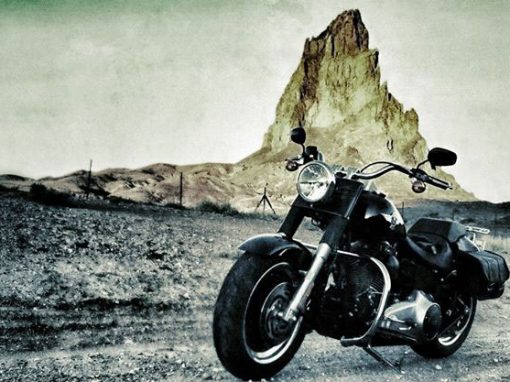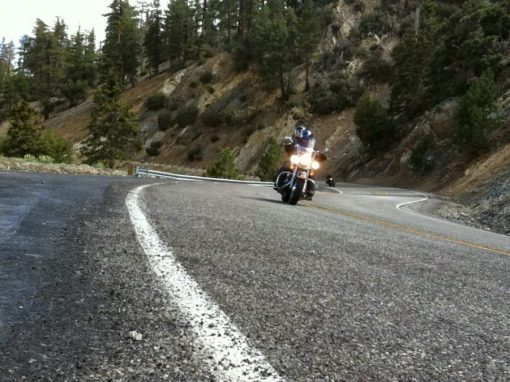 Self Guided Motorcycle Tours
Build Your Own Tour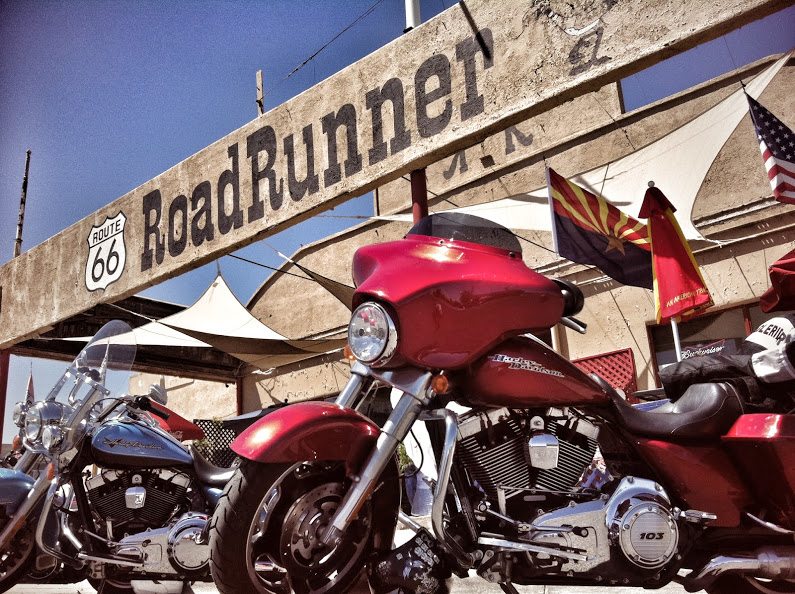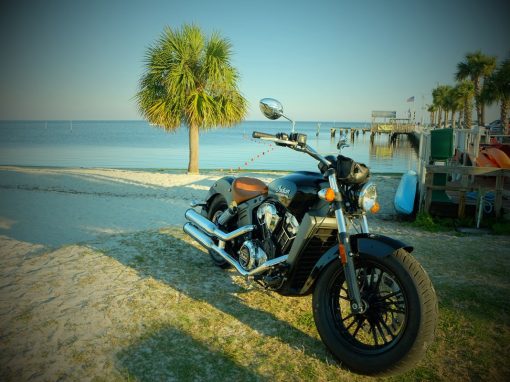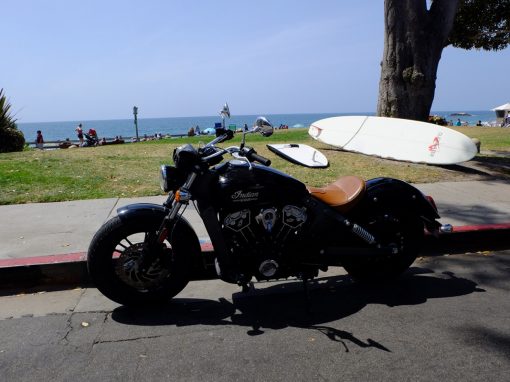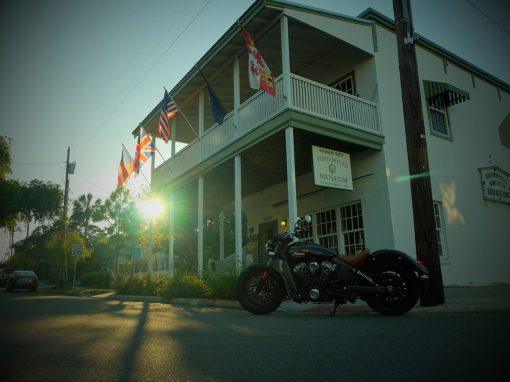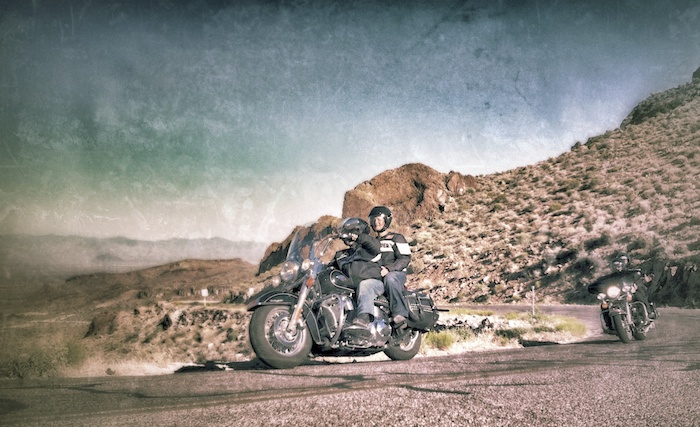 Bike Hire
Rent Your Dream Motorcycle- Explore Your Options
Don't just read about it.
Book your Riding Holiday Today
Recent Stories
Read our touring tips, reviews, and stories from the road
Does the new Milwaukee 8 Street Glide pass muster? Guest blogger and frequent US touring veteran, Matt James finds out… I've gone Coast to Coast  to in the USA on a Street Glide twice and always really rated the bike as a great "Swiss army tool" of a bike especially for the solo tourer. I've previously done a comparison of the then current model with it's rival the Indian Chieftain (having done the same trip twice on that as well), and while the Indian won out in a couple areas, not least power and handling, overall there was very little to choose between the two. So how does the new Milwaukee 8 version stack up? Well a close to 4,000 mile road trip on it would be a good test.
One man, a camera, one brand new Harley M8 Street Glide and 3000+ miles of open road!
Follow guest blogger and veteran Lost Adventure customer, Matt James day by day on his solo, 14 day ride from Chicago to Biketoberfest in Daytona on a new Harley-Davidson M8 Street Glide – the last big ride of the 2017 season. His chosen route includes parts of Route 66, the Indi Speedway Museum, Gettysburg, the Appalachian trail, Blue Ridge Mountains, Deals Gap (Highway 129 – The Dragon!),  Barber Vintage Motorcycle Museum, the Gulf Coast and ending with one of the best Bike Meets in the USA!
Looking forward to getting your kicks, as you roll on down the highway like a bat outta hell?
Join radio DJ and Lost Adventure customer Oliver Lodge on a musical journey along the Mother Road as he evokes some of what he calls 'road emotion'.
2,3,4…
Well I have road tripped the Good Ol' USA a few times now and those wide-open plains, mountain passes and beautifully metalled roads deserve two things;