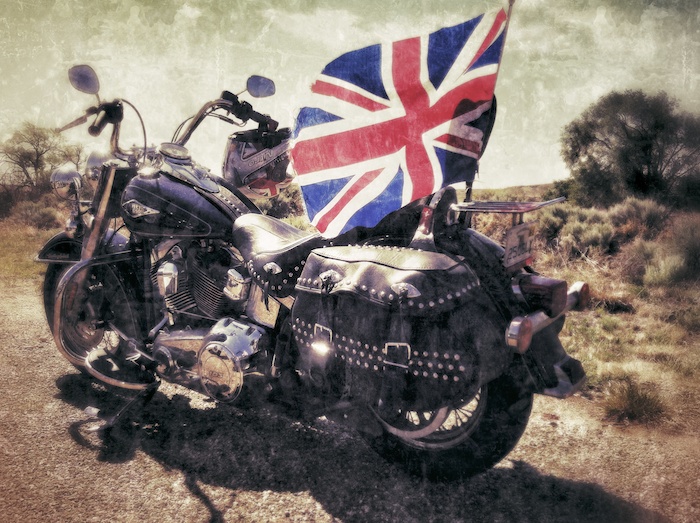 The Lost Adventure Motorcycle Tours and Rentals
So here's our first blog post. We'll be sporadically posting updates on well, a bunch of stuff: news on our tours, bikes, movies, music and people we like, and God knows what else. We welcome your comments and feedback!
Lots of people start motorcycle touring companies. Do a quick search on Google and you'll find a universe of different trips available, from Route 66, journeys through the Alps or around the world. Some people are bikers and set up motorcycle touring businesses as their retirement plan. Like a lot of things, anyone can do it, but not everyone can do it well.
So why did we start The Lost Adventure, anyways?
Well, we've been doing tours for a while. Tim Orr started Big Rock Bike Holidays in the late 90's, taking customers to the Pyrenees to ride their sportbikes on superb tarmac, and to World Superbike and MotoGP races. In 2005, Tim did his first American motorcycle tour, to the Laguna Seca MotoGP race. We worked together on the itinerary, and I helped guide the tour, which ran from Las Vegas to San Francisco, with stops in Los Angeles and Monterey in between. In subsequent years, we added trips to Indianapolis MotoGP race, and took a alternate, northern route to Laguna. Several companies offer trips to the Laguna MotoGP now, but we've been doing them the longest. Since we started running the tours, we've worked with EagleRider as our bike hire partner.
A couple of years ago, Tim sold Bike Rock to a travel conglomerate, and his involvement with them ended in October 2010. We'd been talking for a while about what he'd after Big Rock; we knew we wanted to work together and start a motorcycle touring company that would reflect our tastes, interest and experience. We love road racing, especially World Superbike and MotoGP. We love the old school cafe racer vibe, Steve McQueen, imagery from a time when biking was simpler. And we love the feeling you get on a long ride, when you put in big miles and all the white noise of everyday life goes away.
So we started The Lost Adventure in November 2010.  Between us, we've got hundreds thousands of touring miles under our belts, and a pretty good idea about what it takes to put together a great ride. And we're a fully licensed UK EagleRider tour operator, so we've got the best partner in the business.
We're looking forward to hitting the road with old friends, and making new ones. If you've found us – nice to meet you!
Cheers,
The Lost Adventure Motorcycle Tours and Rentals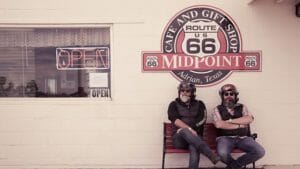 The Hairy Bikers - love them or hate them they certainly know how to plan a good road ...