Budget Baja Blast Return Ride to Los Angeles
Dates: November 23rd – November 28th, 2014.
1159 miles total
Price:
Only £899 or $1499 Rider & Bike, Single Room
Only £625 or $1049 Rider & Bike, Shared Room
VERY LIMITED SPACE AVAILABLE! Contact us immediately if interested!
This is the craziest ride ever! EagleRider needs to get bikes back from Baja to their Los Angeles HQ after a tour, so instead of putting them in a truck, they've come up with a 6 day, fully guided tour at a rock bottom price! This is a real rider's tour: longer days in the saddle, on incredible roads with breathtaking scenery. A support vehicle travels with the group so don't worry about who'll carry your luggage. EVIP insurance AND the one-way dropoff fee is included. Feel the tranquil breeze come off the Sea Of Cortez while you down a cerveza or dos….
Start at the tip of Baja, in gorgeous Cabo San Lucas, and make your way to Los Angeles over an unforgettable six days. At an unbelievable price! Space is very limited – if you're interested, contact us as soon as possible!
(Note: if you're interested in the incredible 16 Guided Baja Tour, click here)
Budget Baja Blast Detailed Itinerary:
November 23rd: Arrive Cabo San Lucas, Dinner with EagleRider and Special Celebrity Guest (?)
November 24th: Cabo to Loreto, 320 miles
November 25th: Loreto to Catavina, 400 miles
November 26th: Catavina to Ensenada, 230 miles
November 27th: Ensenada to Eaglerider LA, 209 miles
November 28th: Los Angeles Departure
Budget Baja Blast Includes:
· Bike (HD, BMW, Honda, Indian) 1st come, 1st served on bike choice as these are return bikes from a tour
· Hotel on all nights listed
· Guide
· Support vehicle to carry luggage
· EVIP Theft and Damage Waiver, One Way Dropoff Fee
· Sales tax and environmental fees
Budget Baja Blast Does Not Include:
· Fuel for bike
· Meals
· Airfare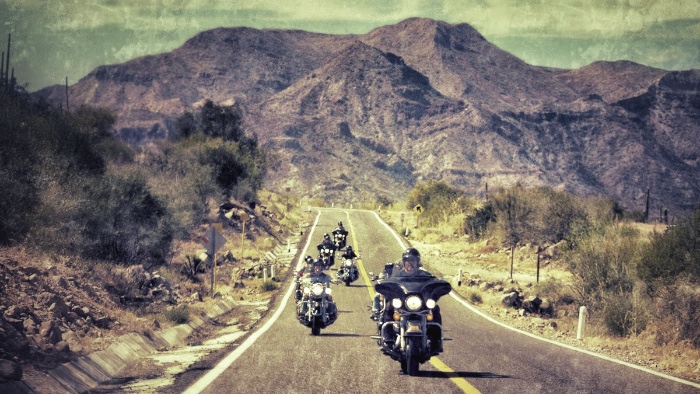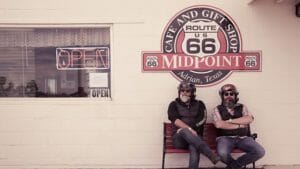 The Hairy Bikers - love them or hate them they certainly know how to plan a good road ...