2013 NEC Motorcycle Live Show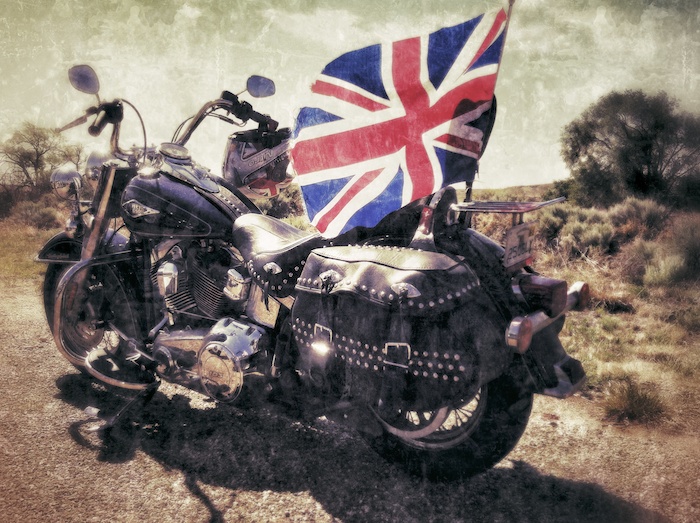 (UPDATE: We've just come back from the 2013 NEC Motorcycle Live Show and it was blinding – so great to meet everyone who stopped by the stand to say hello. Looks like we'll be riding with many of you this coming year! Be sure to follow our Facebook page for all the latest updates – 2014 is going to be a superb year! Jim & Tim)
Come say hello to us at the UK's biggest motorcycle show, Motorcycle Live at the Birmingham NEC! The show runs from November 23rd until December 1st, 2013, and we'll be there for the duration, in the EagleRider Motorcycles booth (Stand 3G21, Hall 3). As EagleRider's #1 UK agent, we'll be there with special show-only pricing on motorcycle hire, guided and self-drive tours. If you've got questions about riding in America, or are planning a tour for 2014 or beyond, come and speak with us. We've got over 200,000 miles of experience riding in America and can give you tips and advice to ensure you have a great ride. Your investment is protected by International Payment Protection so you can be confident your money is safe when you book with us.
Also, on Saturday, November 30th, from 4:30pm, we'll be doing a casual meet in the EagleRider booth for all riders joining our 2014 Coast To Coast Ride from Orlando to Los Angeles. This will be a great way to meet other motorcyclists doing the ride, ask questions, and get a little bit more excited about it! If you haven't booked yet but are interested, we may have a few slots left at the show, please come and enquire with either Tim or Jim. And of you just want to turn up and hear more about it, please do!
We're always chuffed to be at the NEC, 10 days of talking about bikes all day, then going into Birmingham at night to the Christmas market and eating sausages, washed down with good German beer! We'll be taking lots of photos from the show floor, so even if you don't live in the UK, follow our Facebook page here so you can see photos and videos from the 2013 NEC Motorcycle Live Show.
See you in Birmingham!
Tim Orr and Jim McDermott
The Lost Adventure, Ltd.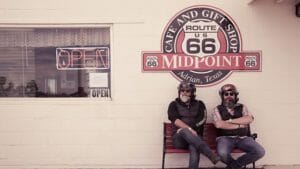 The Hairy Bikers - love them or hate them they certainly know how to plan a good road ...