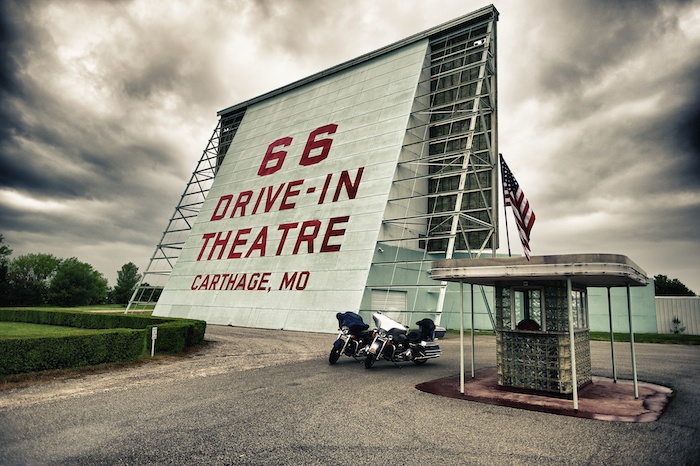 Thinking about checking Route 66 off your bucket list? It's a great ride and we have multiple departure dates for fully Guided EagleRider Motorcycle Tours down the Mother Road.
Update! a bunch of new Route 66 departure dates have been added – for a full list of available Route 66 Guided Motorcycle Tour Dates, click here.
The EagleRider Route 66 Guided Motorcycle Tour is 15 Days/14 Nights and runs from Chicago to L.A. (just like the song!), over 2800 miles/4520 kilometers. The route has been perfected with stops at key sites along The Mother Road, including museums, great places to eat and key historical locations. Route 66 is very fragmented and segments of the road have been erased, making it difficult to follow on your own. On a a Guided Tour, you just ride and enjoy yourself, never having to worry about running out of gas, or hunting for a hotel room late at night. It's the best option if you want an unforgettable holiday with minimal hassles.
This tour is hugely popular, and most dates sell out, so if you're interested in riding Route 66 in 2013, don't delay, contact us!  The Lost Adventure is an Official EagleRider Tour Operator with great prices on all EagleRider Guided and Self Guided Tours, and rentals.
Route 66 is a ride that will change your life – we're here to help you discover it for yourself.
– Tim & Jim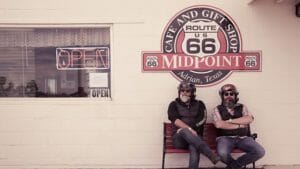 The Hairy Bikers - love them or hate them they certainly know how to plan a good road ...